Alongside with GOZO, Terra Coffee is also a part of "Vietnam's largest bamboo restaurant".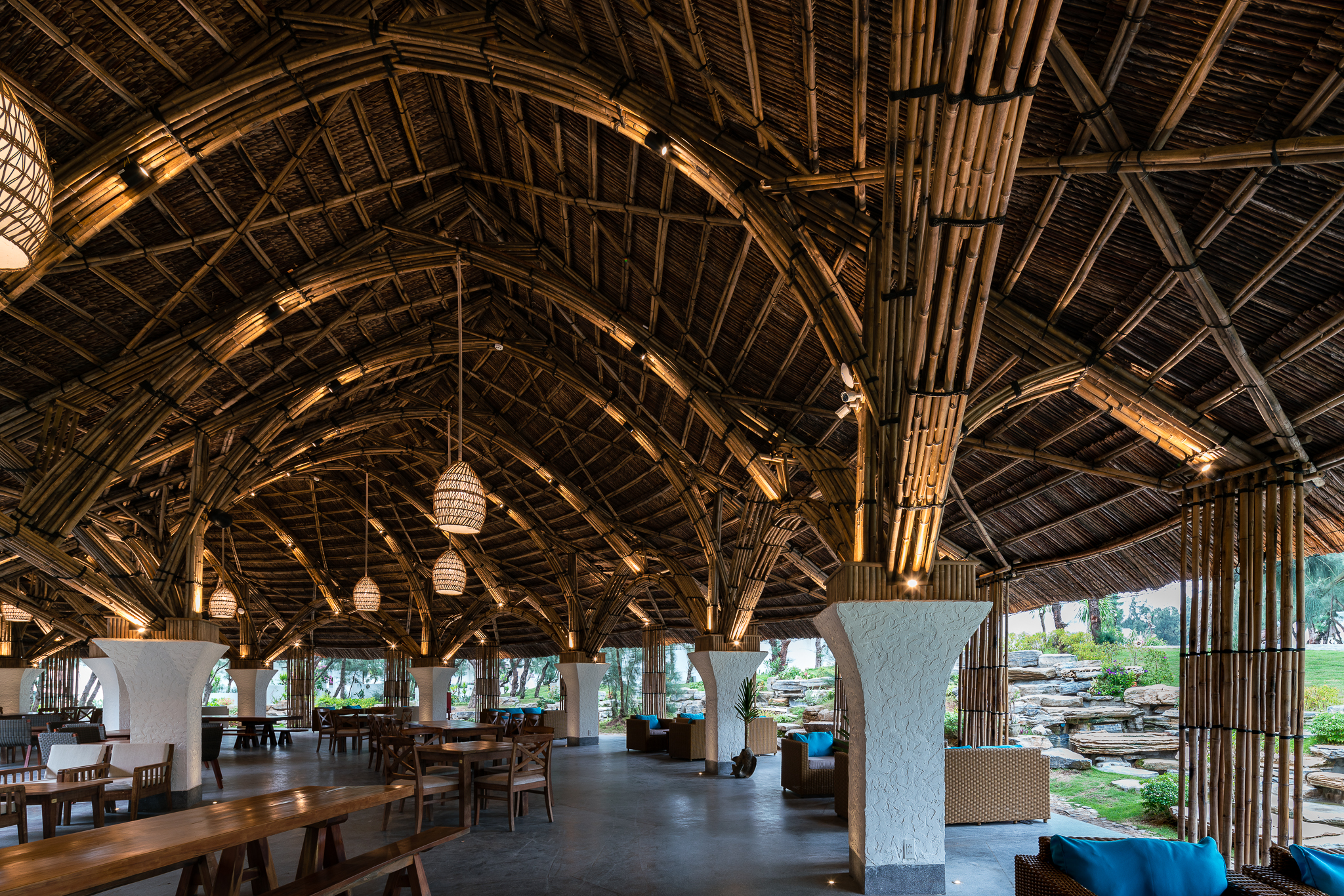 Terra Coffee
The rustic beauty of bamboo in an open doughnut-shaped space with Koi fish aquarium and Japanese-styled garden at the centre gives you a calm and peaceful feel.
Terra Coffee is remarkable with the unique long bar made entirely from bamboo.

+84 2573 666 678

Free Wifi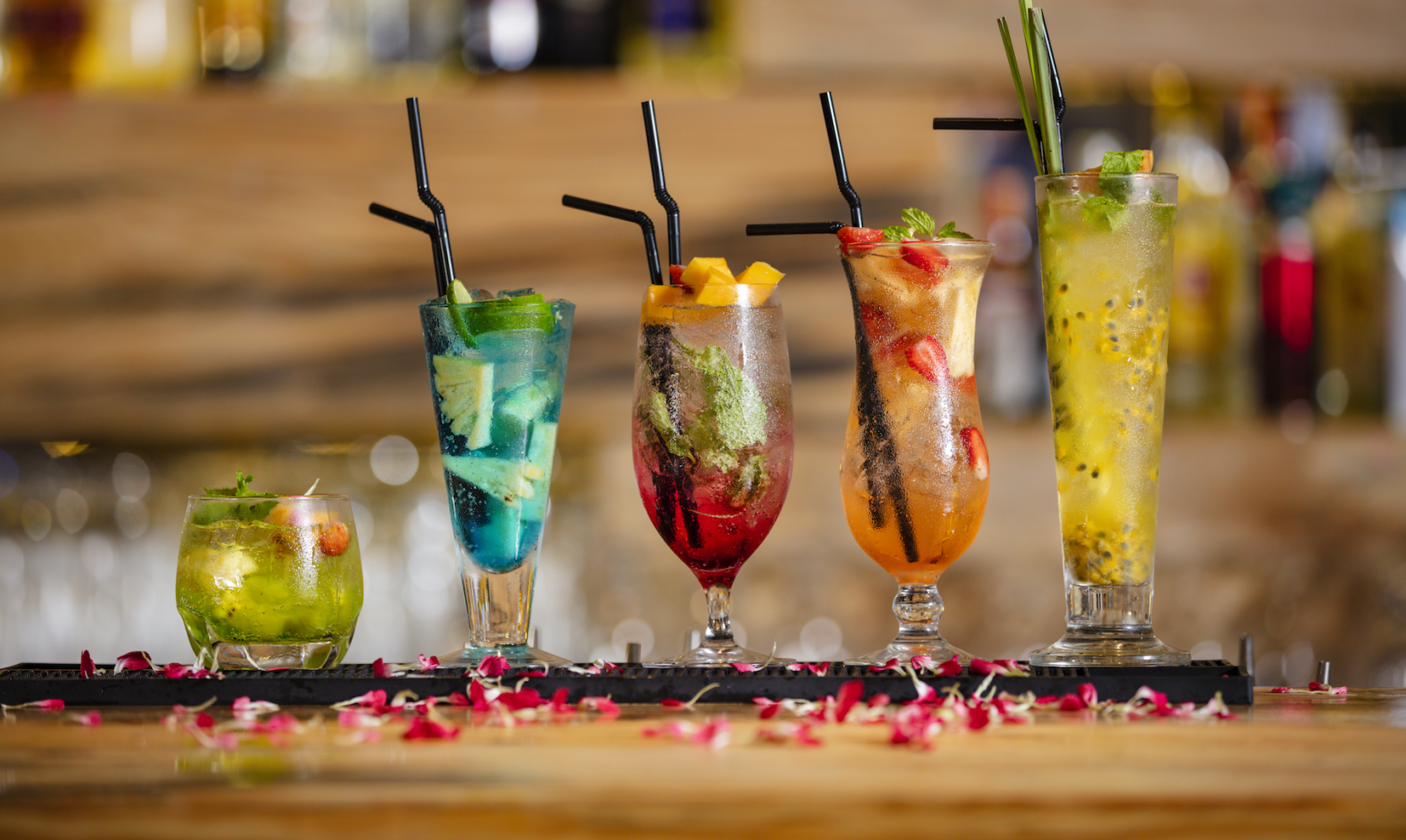 Enjoy the relaxation.
It's very exciting to relax and unwind in melodious music, enjoying classic cocktails or creative smoothies mixed tropical fruits while chatting with friends or seeing our bartender mix your drink with his skillful manipulations.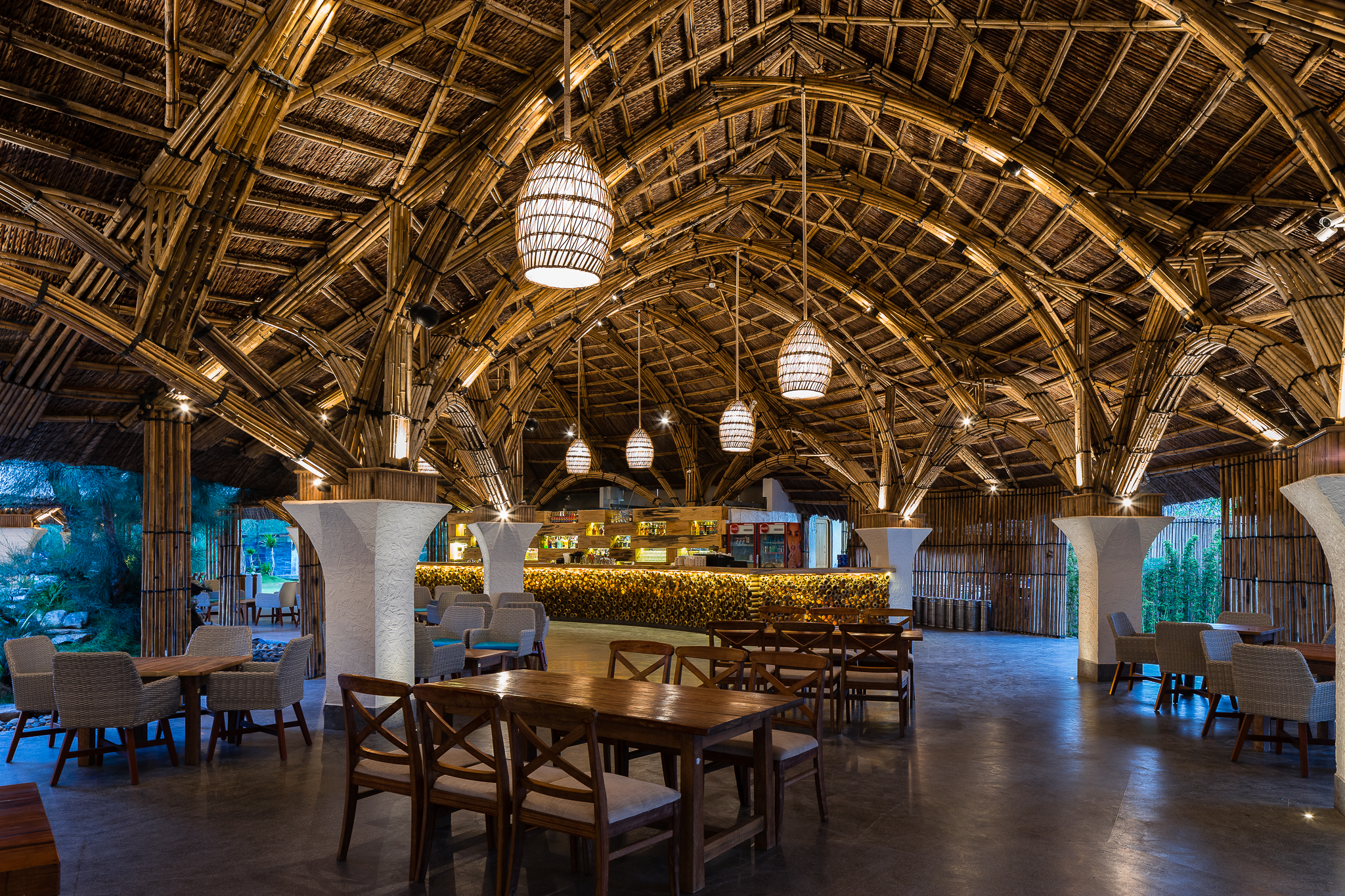 Inspiring bamboo space
The bamboo space is airy with a unique Mediterranean-style dome design that brings warmth and comfort to guests.