Stelia Beach Resort


Let your wonderful time stay with your heart always.
Making a mark in harmony with pure beauty of nature and Mediterranean's typical Santorini architecture, Stelia Beach Resort is a lively masterpiece inspiring you to start a wonderful journey to Tuy Hoa - Phu Yen, affectionately called "the land of yellow flower and green grass", where is rich in its amazing landscapes and hospitality to welcome you.
VIEW DETAILS

Get offers

View facilities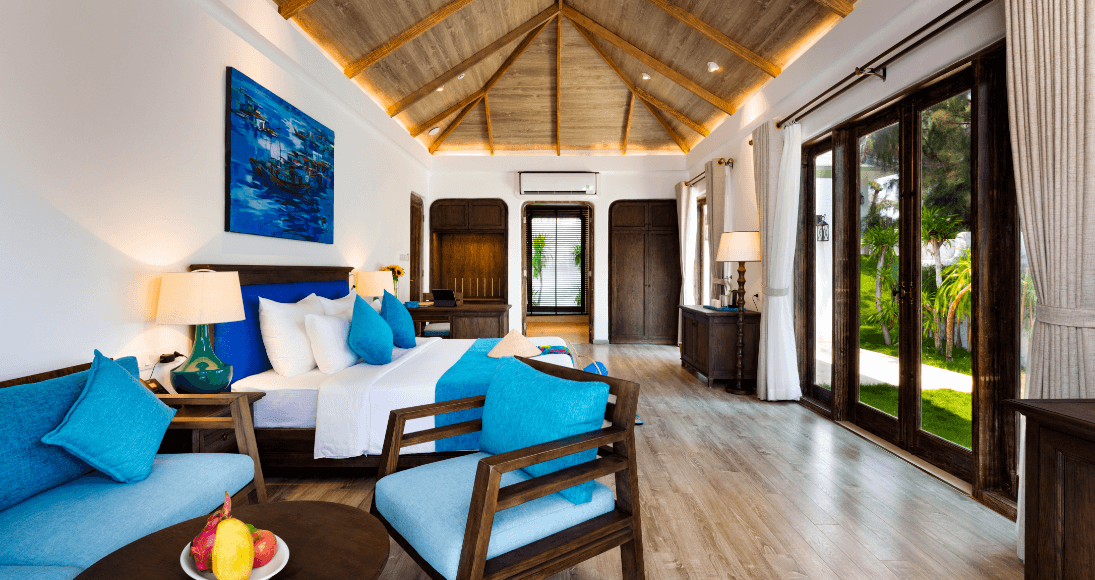 Accommodation
Hidden in the lush-green 40-years-old casuarina garden on the area of over 9 hectares, Stelia Beach Resort offers 41 luxurious rooms and villas reflecting its stunning Mediterranean style through distinctive colours of white and blue as well as charming arched windows and doors.
View details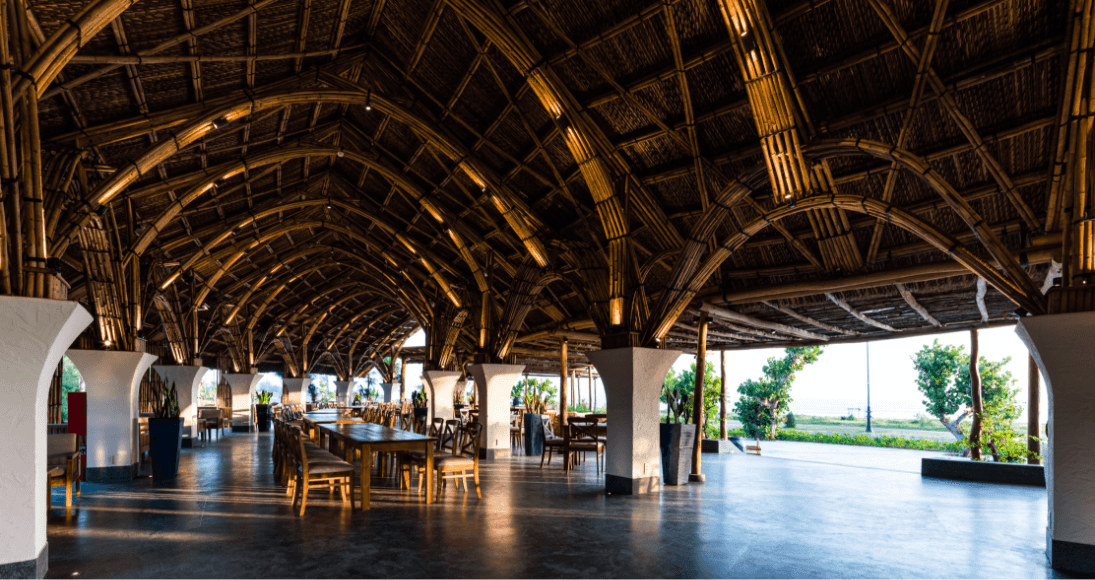 Culinary
At Stelia Beach Resort's restaurants, guest can experience a world of flavourful cuisine, from local specialties to the finest selection of Asian and Western dishes with subtle creations of talented chefs.
View details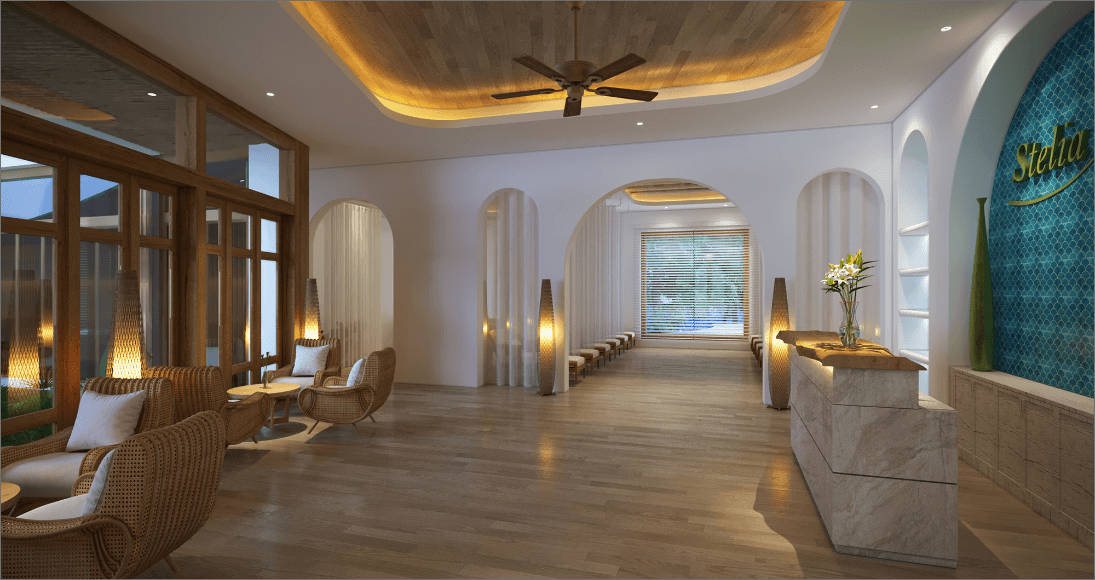 Spa & Wellness
Aura Spa & Wellness is designed as a peaceful oasis to relax and refresh your body and mind.
View details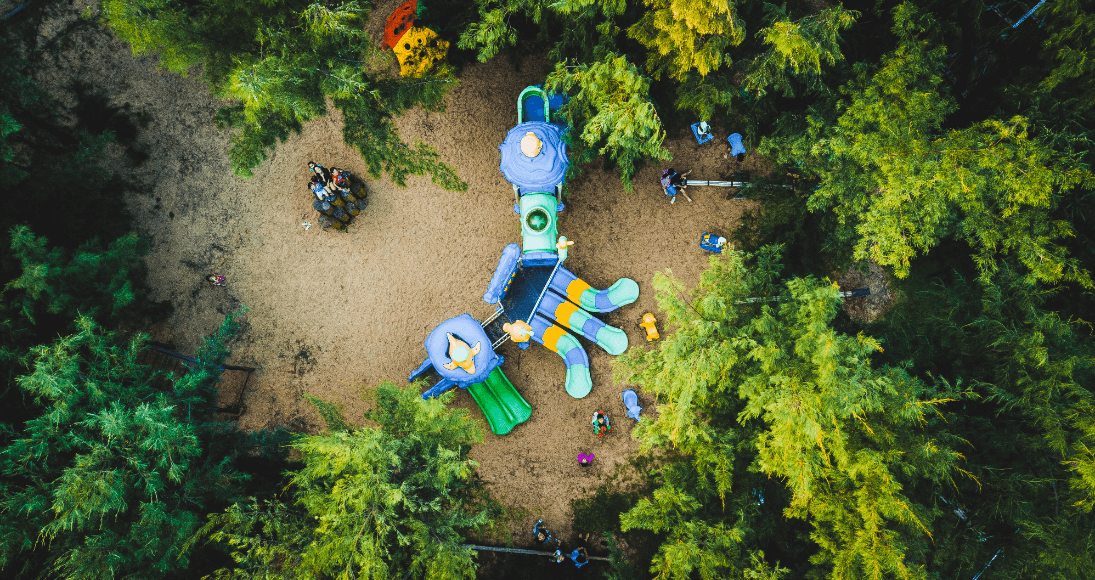 Entertainment and experience
Phu Yen, the land of yellow flower and green grass, is a well-kept secret away from the crowd of tourism destinations, offering a fantastic journey with exciting surprises awaiting you.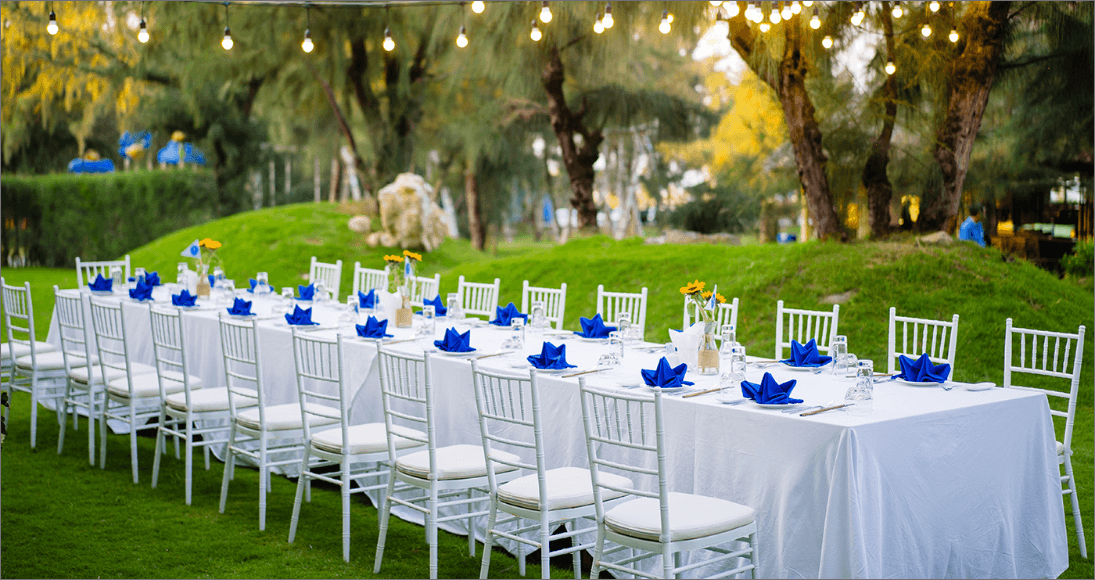 Wedding and Events
Offering a variety of spaces including the private beach, beautiful gardens and 3 luxurious restaurants coming with meticulous attention and hearty service from our highly experienced banquet team, Stelia Beach Resort ensures to meet all your needs of wedding and event.
View details
STELIA'S BLOG
News & events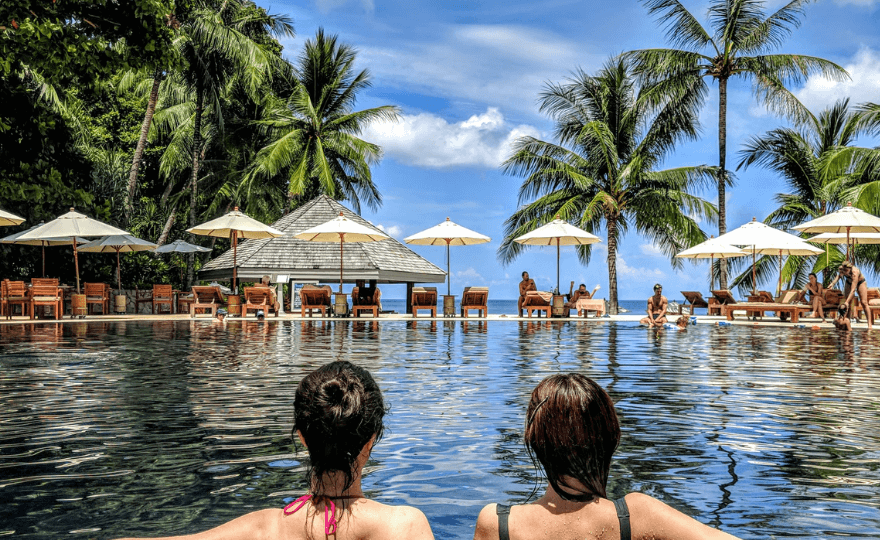 The Peaceful beauty of 𝐒𝐭𝐞𝐥𝐢𝐚 𝐁𝐞𝐚𝐜𝐡 𝐑𝐞𝐬𝐨𝐫𝐭. The Mediterranean-style villa always radiant among the green space on quietly days give us a different sense of serenity. Enjoy the overflowing swimming pool with a view of Nghinh Phong tower, a romantic outdoor cinema or Yoga. 𝐒𝐩𝐞𝐜𝐢𝐚𝐥 𝐎𝐟𝐟𝐞𝐫 up to 50% Room Rate and 30 minute Spa. […]
View details
The unique menu is designed by 𝐌𝐫. 𝐓𝐡𝐚𝐢 𝐓𝐨𝐧 – 𝐀𝐬𝐢𝐚𝐧 𝐌𝐚𝐬𝐭𝐞𝐫 𝐂𝐡𝐞𝐟, combined with fresh local ingredients to create Stelia-style flavors. Come with us and spend your time with many kinds of outlets here. Aroma – the best outstanding Asian-European dish in Phu Yen. Gozo Brew House – the biggest Vietnamese bamboo restaurant. Here, […]
View details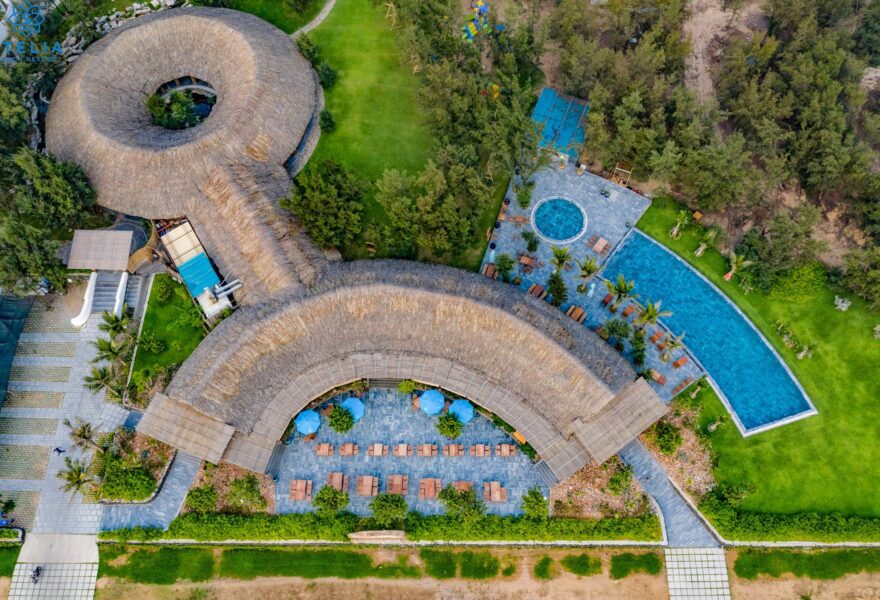 We are thrilled to announce our RE-OPENING on 𝟑𝟏𝐬𝐭 𝐎𝐜𝐭𝐨𝐛𝐞𝐫 𝟐𝟎𝟐𝟏! Come join us for breakfast, lunch, dinner or an overnight stay.
View details
Stelia Beach Resort, a great place to enjoy a wonderful stay in the beautiful backdrop of sea, architecture and culture converging.

Stelia Beach Resort 13 (Reviews)