Stelia Beach Resort


Let memorable moments stay with you always.
Stelia Beach Resort is a beachfront resort, completely surrounded by green nature. Sprawling an area of 9 hectares, under the canopy of the casuarina forest, nearly 50-year-old, a blue private beach with 52 separate rooms and villas with Mediterranean's typical Santorini architecture brings you a well-deserved vacation.
VIEW DETAILS

Get offers

View facilities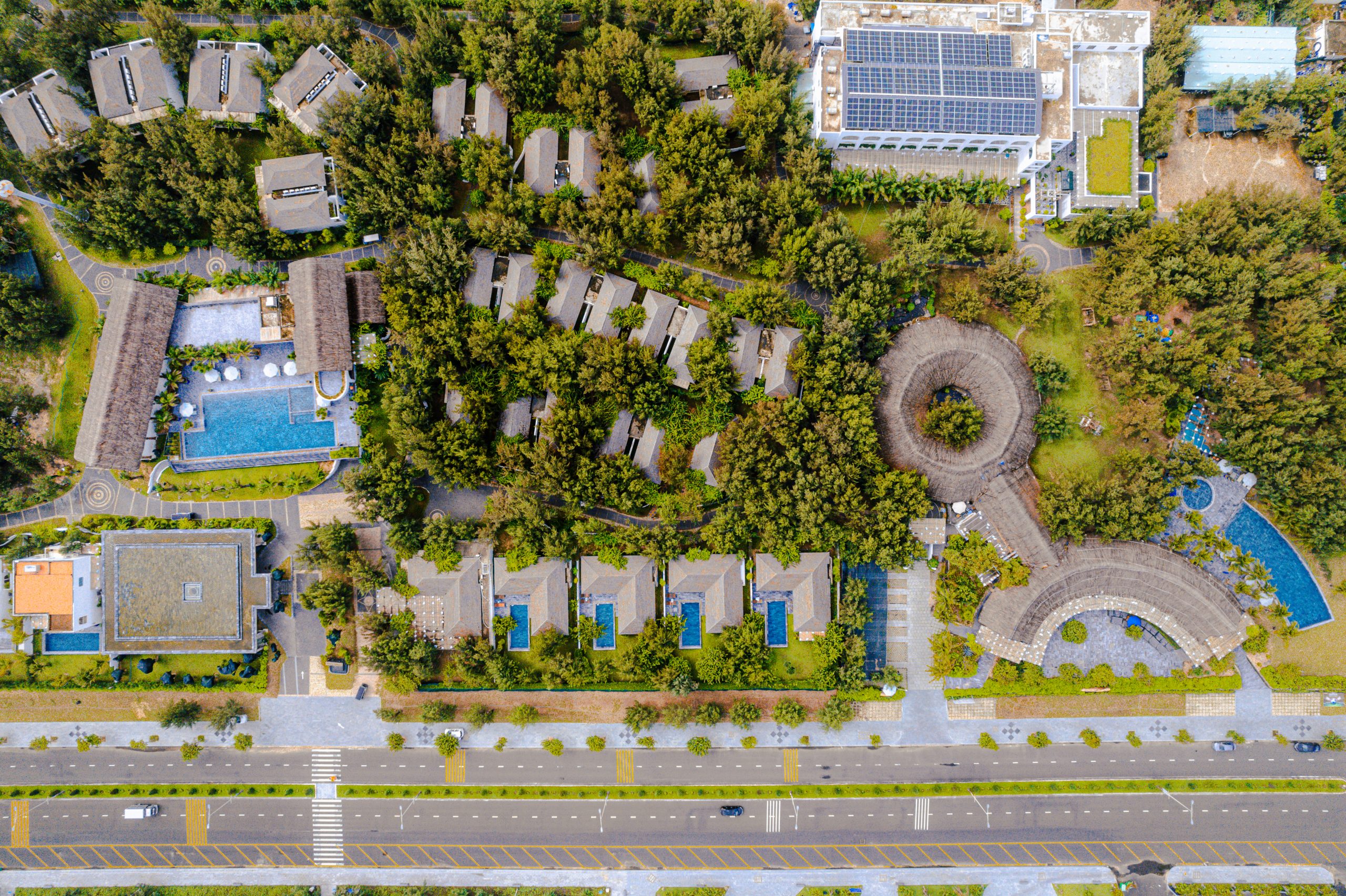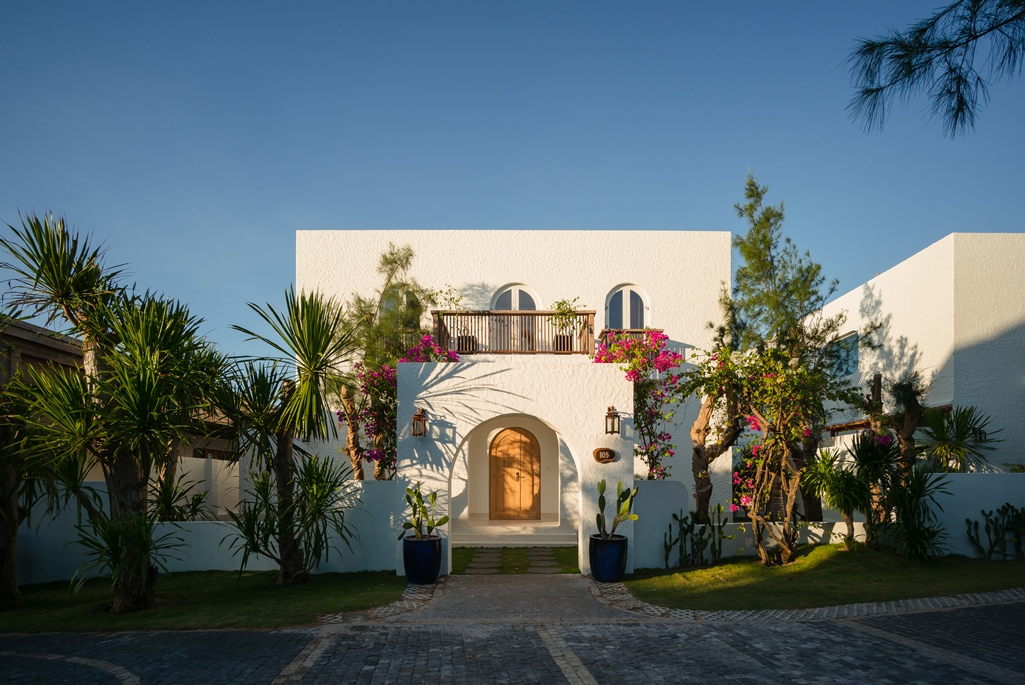 Accommodation
Called as a place keeping memories, Stelia Beach Resort appears elegant and exquisite on Doc Lap street. Process the view of the most beautiful beach in Tuy Hoa coastal city with a large open Nghinh Phong square. With a professional and dedicated staff, ready to bring a private, luxurious and memorable experience for you vacation in the land of "Yellow flowers, Green grass".
View details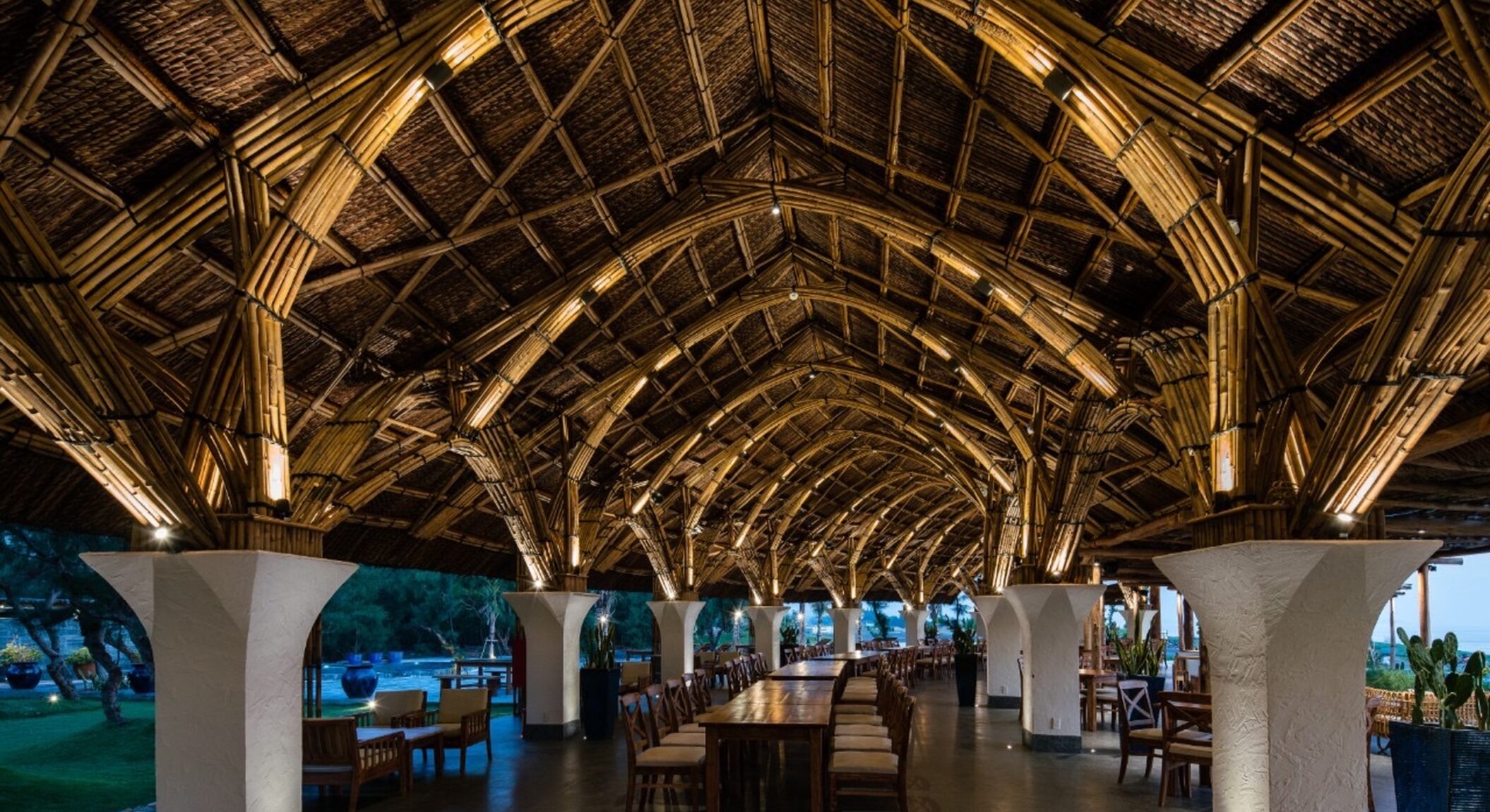 Culinary
Experience a world of flavorful cuisine, from local specialties to the finest selection of Asian and Western dishes with subtle creations of talented chefs with a chain of restaurants: Gozo toward the beach, Terra with fresh Koi fishes stream and Aroma with exquisite and poetic style.
View details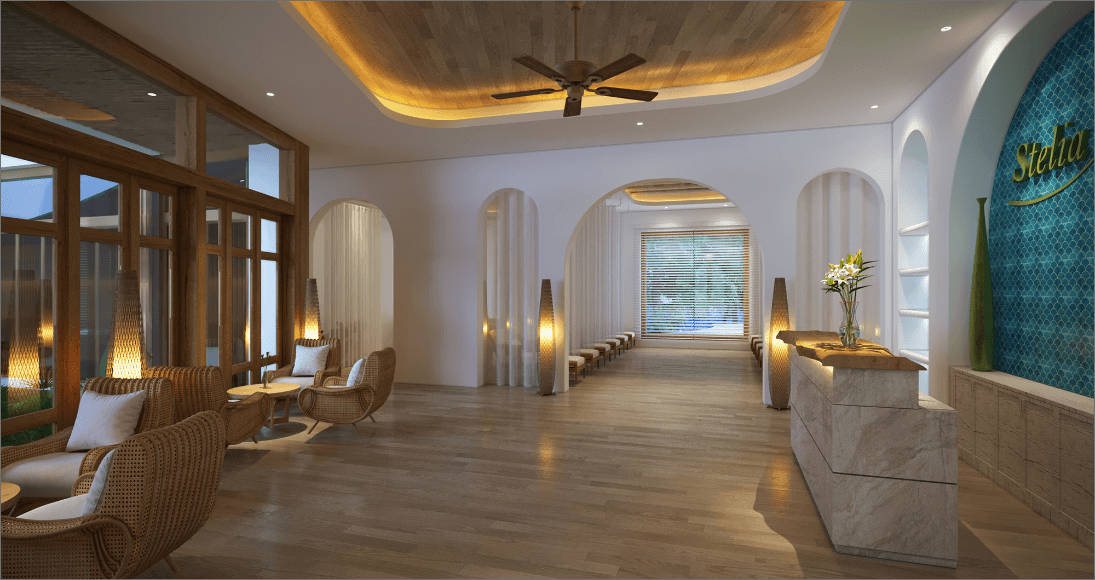 Spa & Wellness
Explore the journey to activate the senses with Aura Spa. The ear is the sound of forest, the nose is full of the scent of leaves, the sight is sparkling with the sunlight shining amidst the trees and the chest breaths full of fresh air. In the midst of a peaceful natural place, experience relaxation and healing therapies helping dispel fatigue, relax the body and purify the soul.
View details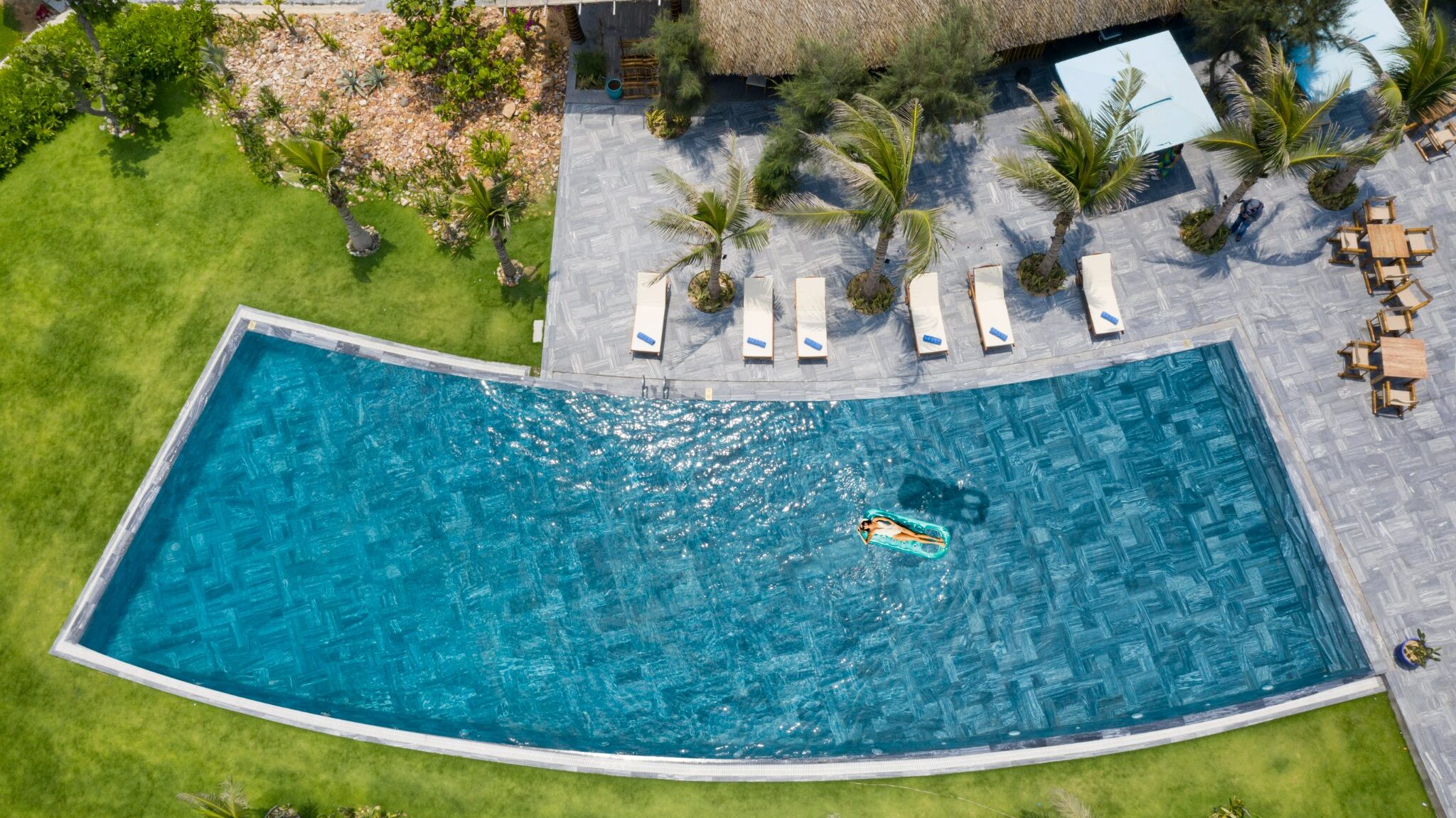 Entertainment and experience
Stelia Beach Resort creates fresh energetic activities and enjoyable moments for all ages and interests. A play zone under the canopy of the lush casuarina for kids. An outdoor yoga class balances mentality and physicality, gym to improve fitness or fun activities together. Every moment here becomes precious for you and family.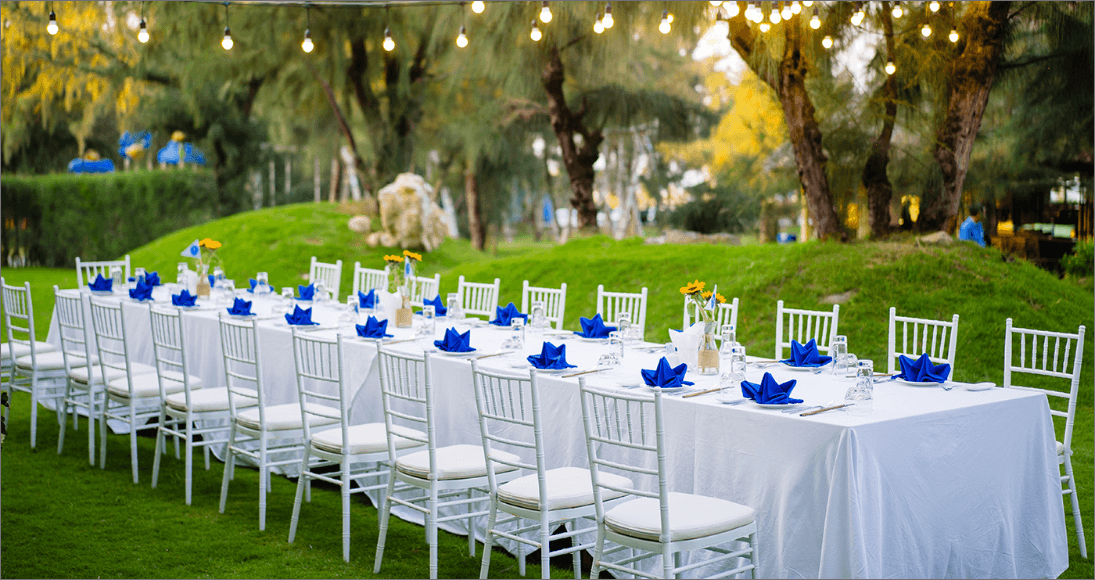 Wedding and Events
Every moment is precious. Enjoy a wonderful poetic space and save the cherished memories on special days with ones we love at Stelia Beach Resort.
View details
STELIA'S BLOG
News & events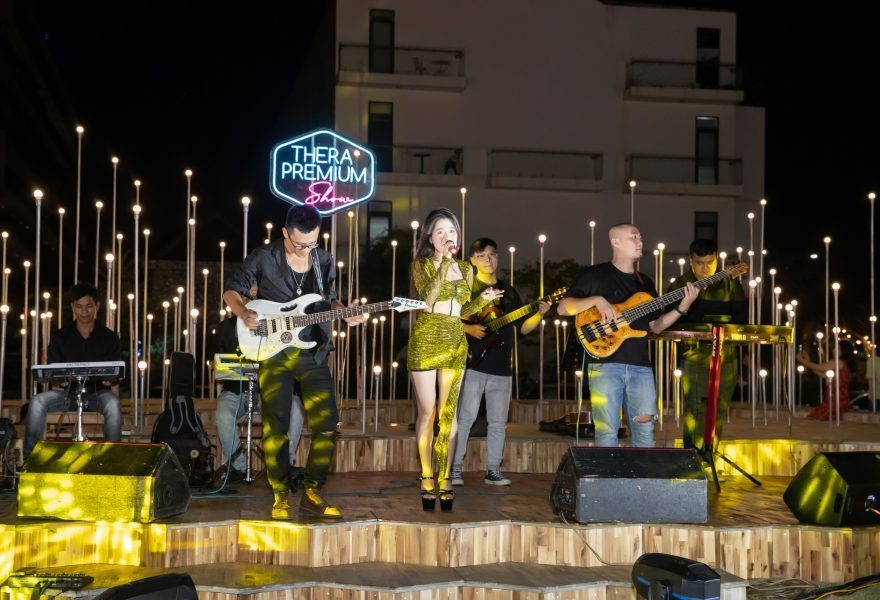 After a week of taking place in the bustling and jubilant atmosphere at Thera Premium, Santorini Street Food Festival brought a new breeze to blow up the tourism vitality at "Yellow flowers Green grass" land.  Street Food Festival – 12 constellations light path is the first and unique festival in Vietnam, appealing to a thousand […]
View details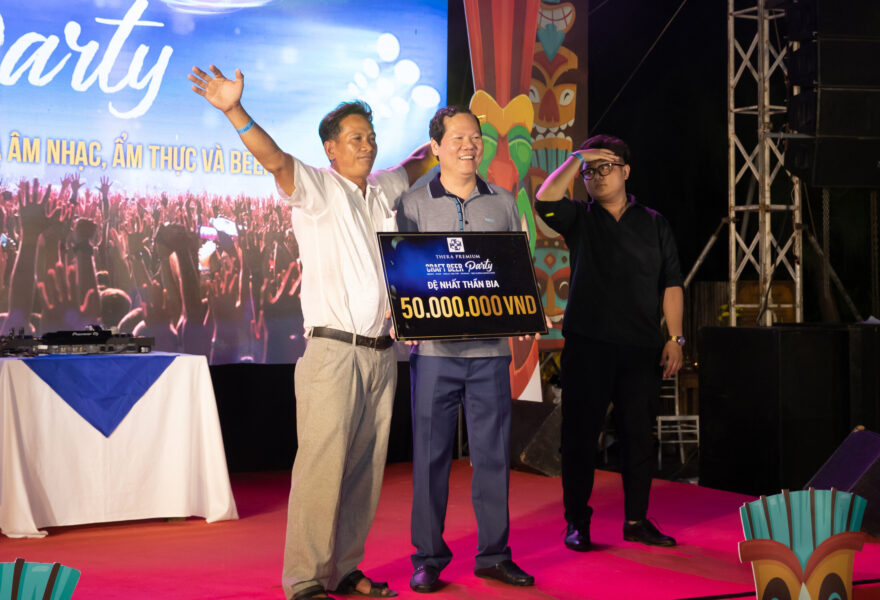 The top notch beer party night with vibrant EDM beats and hot dancers stirred up the evening of August 6 at Stelia Beach Resort. The biggest playground ever for beer connoisseurs with "super hot" check-in photos next to the double infinity pool of Gozo. From there you will reach Nghinh Phong tower by eye. With […]
View details
Stelia Beach Resort, a great place to enjoy a wonderful stay in the beautiful backdrop of sea, architecture and culture converging.

Stelia Beach Resort 13 (Reviews)