 Like alluring fragrance, Aroma restaurant evokes curiosity for guests to discover tempting tastes from East to West in the Mediterranean-styled dining space.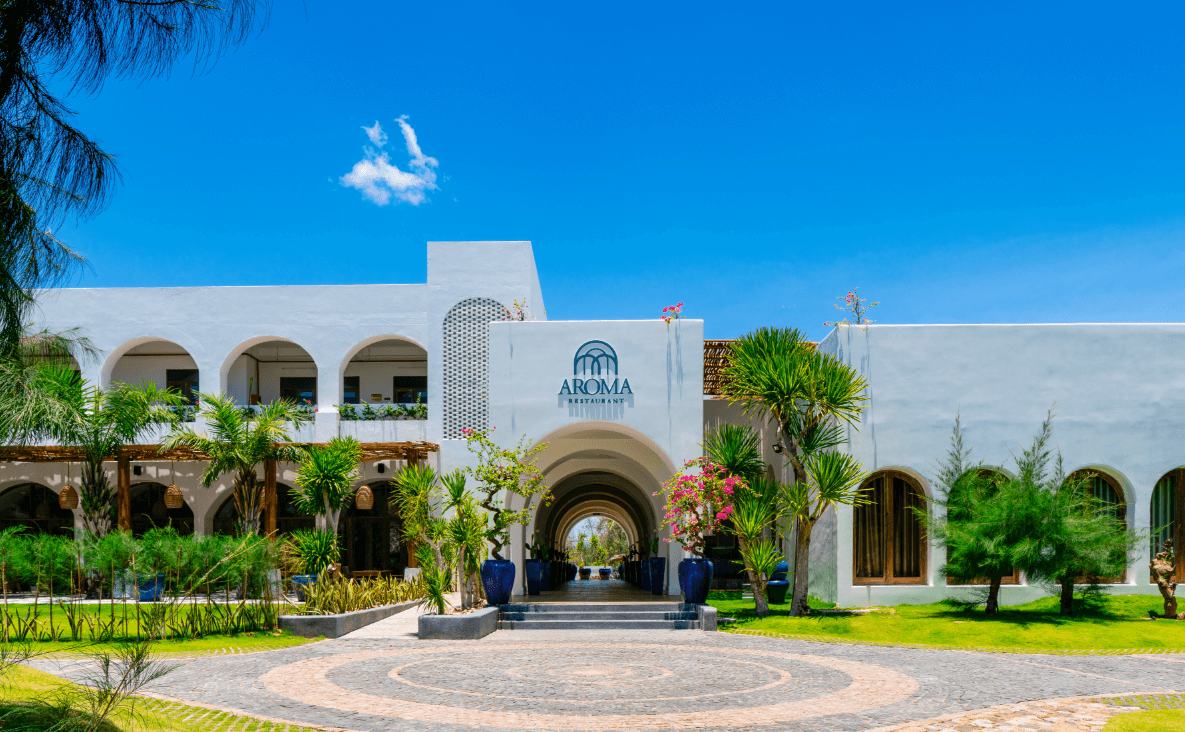 Aroma Restaurant
The highlight of a la carte focuses on fresh seafood to create exquisite flavours that will satisfy every palate. Some of special delicacies includes Aroma special tuna salad, Pan-fried grouper with egg sauce, Horn scallop cocktail, Grilled fish with banana leaves in the countryside style or Pan-fried squid stuffed with abalone.
Operating time
06:30 - 22:00

Free Wifi

(0257) 3666 678

Air conditioning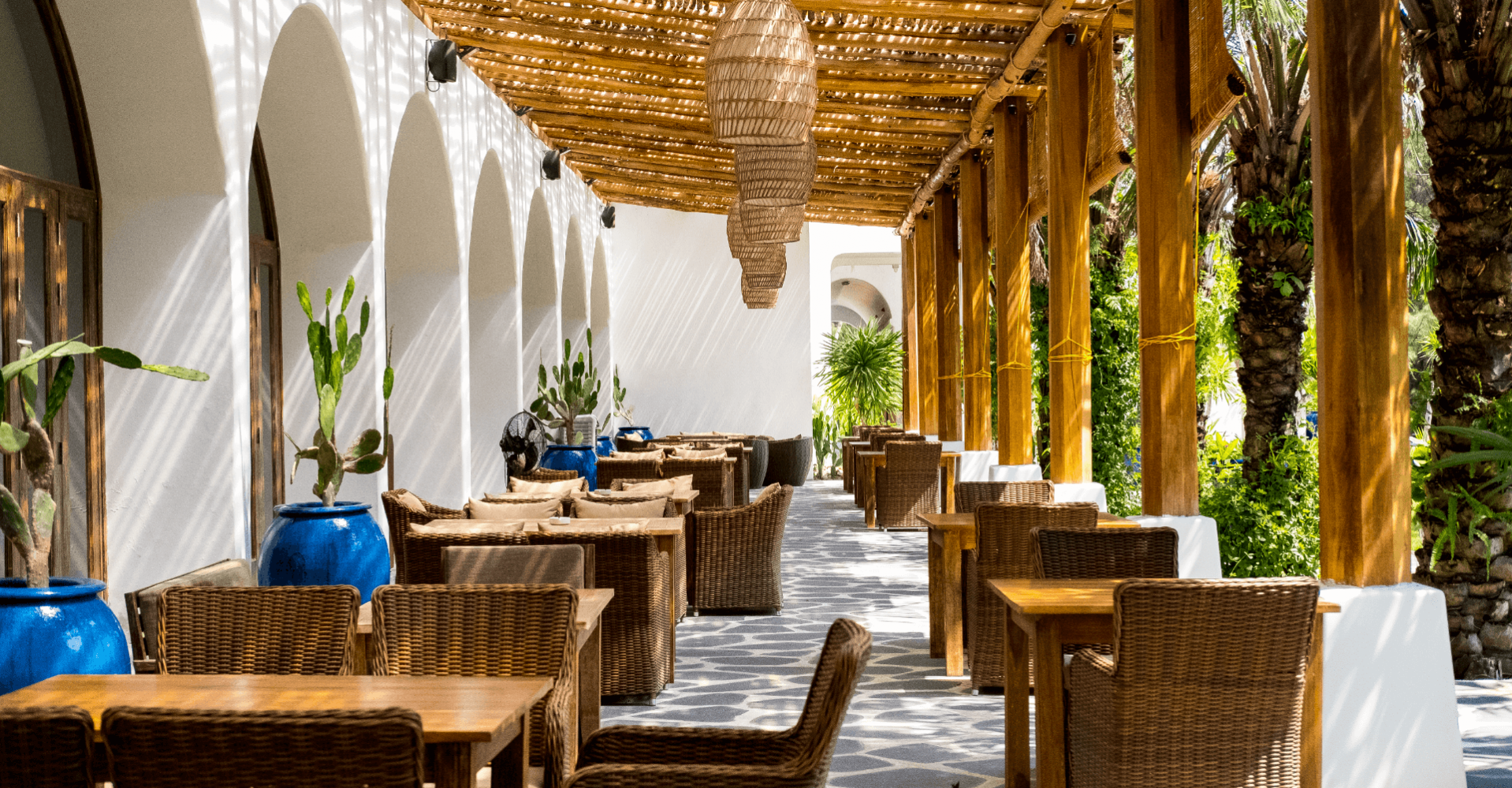 Wonderful experience
Start your new day with the sumptuous buffet breakfast offering a full range of Vietnamese, pan-Asian and international cuisine. Meanwhile, lunch and dinner are a la carte with a variety of Mediterranean dishes, Vietnamese favourites and some signature dishes prepared from fresh genuine ingredients with a new twist by our talented chefs. Every dish is elaborated subtly from its flavour to presentation to enhance culinary experience for diners.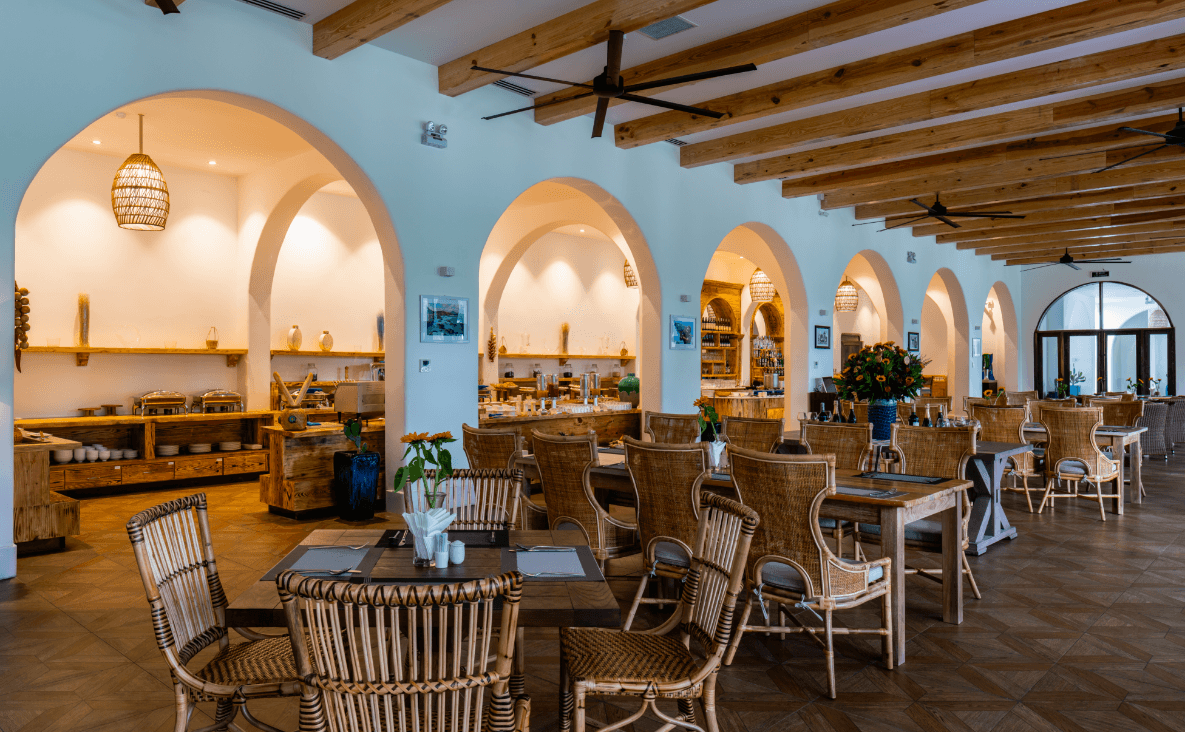 Luxury space
With the main dining room that can cater up to 180 guests, 9 private VIP rooms and the terrace linking the spacious garden, Aroma restaurant is the favourite venue for luxurious and romantic parties, corporate events, partner meetings or special gatherings.