experience at stelia
Turn every moment into a memory.
As an ideal spot for the leisure travel developing strongly in Vietnam, Stelia Beach Resort takes ultimate advantages featuring private and elegant spaces, fully-equipped modern facilities and high-class services in international standards to attract travelers who are looking for a worthy vacation in the heart of the coastal city.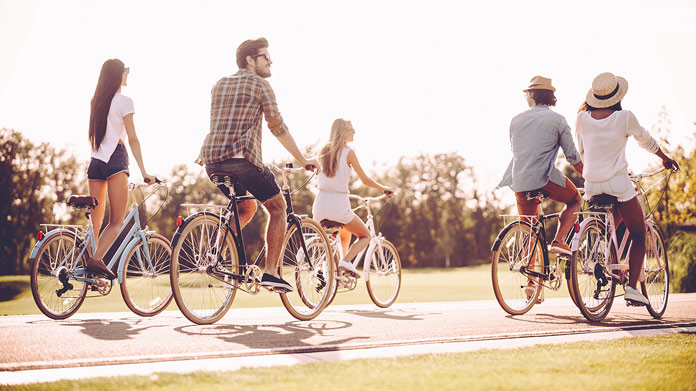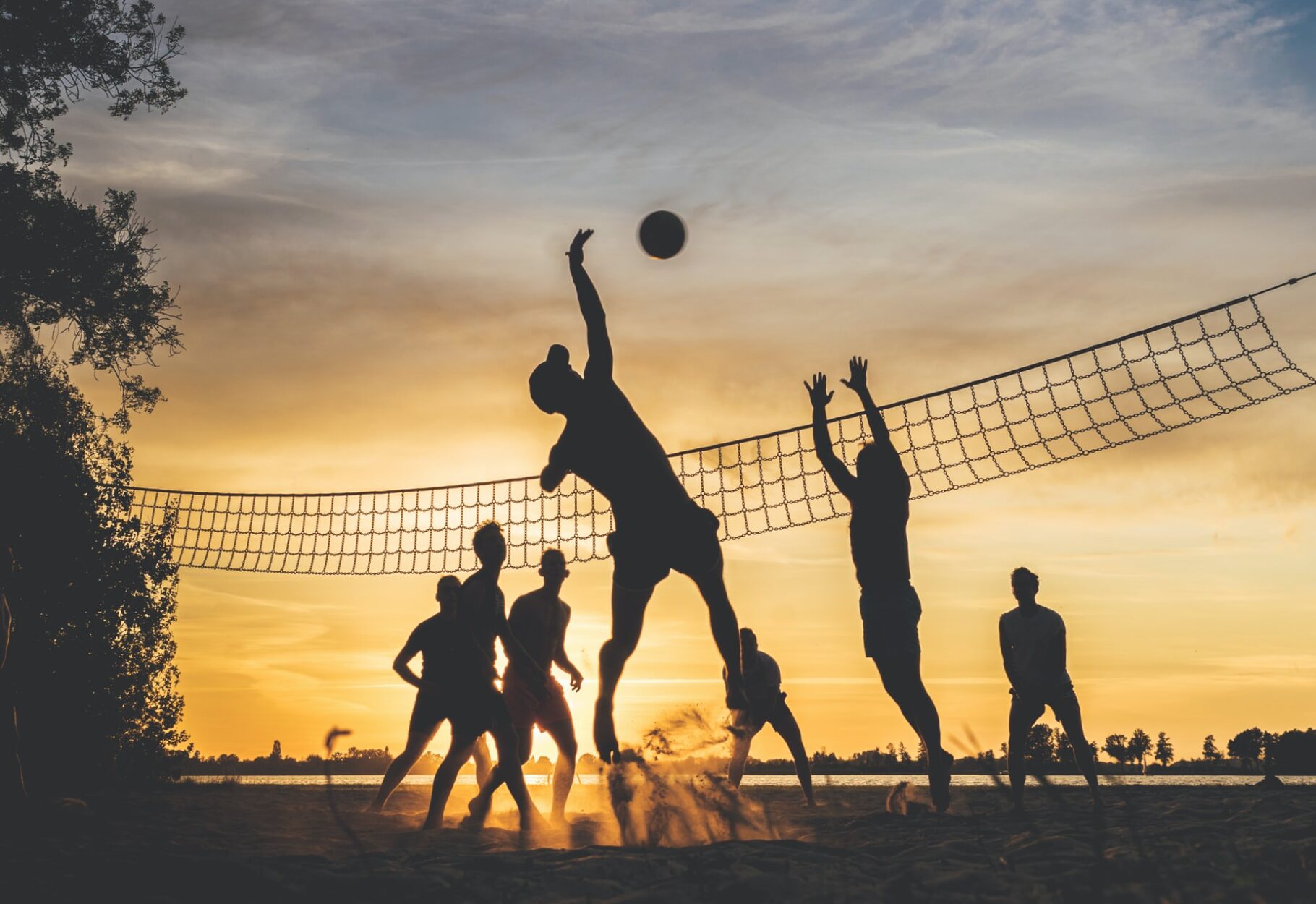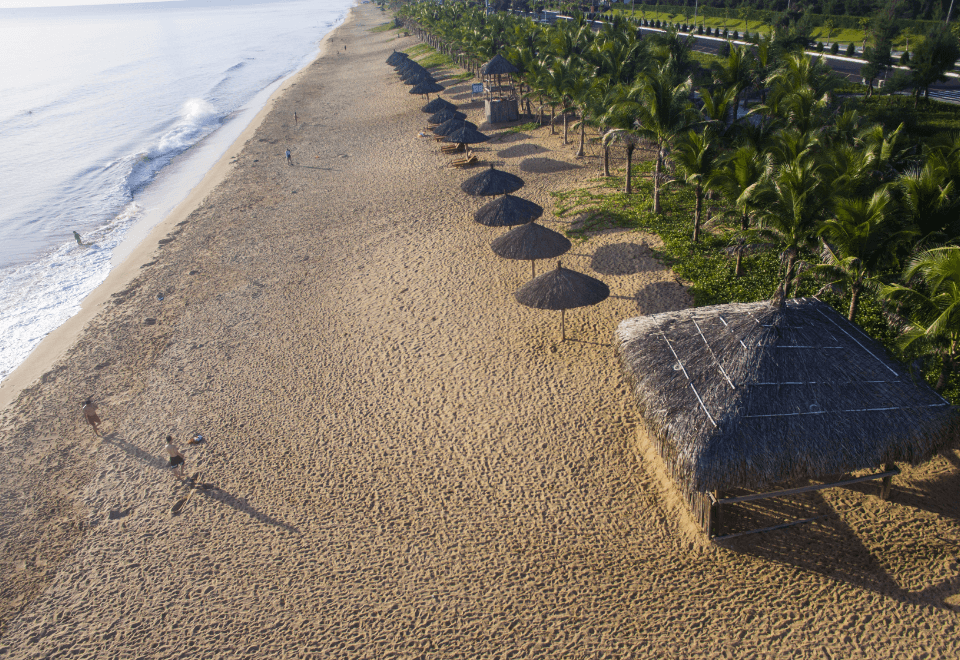 Not too noisy like other tourist cities, Phu Yen – the land of "yellow flowers on green grass" will definitely bring you a journey with more surprises and more interesting things.
Learn more