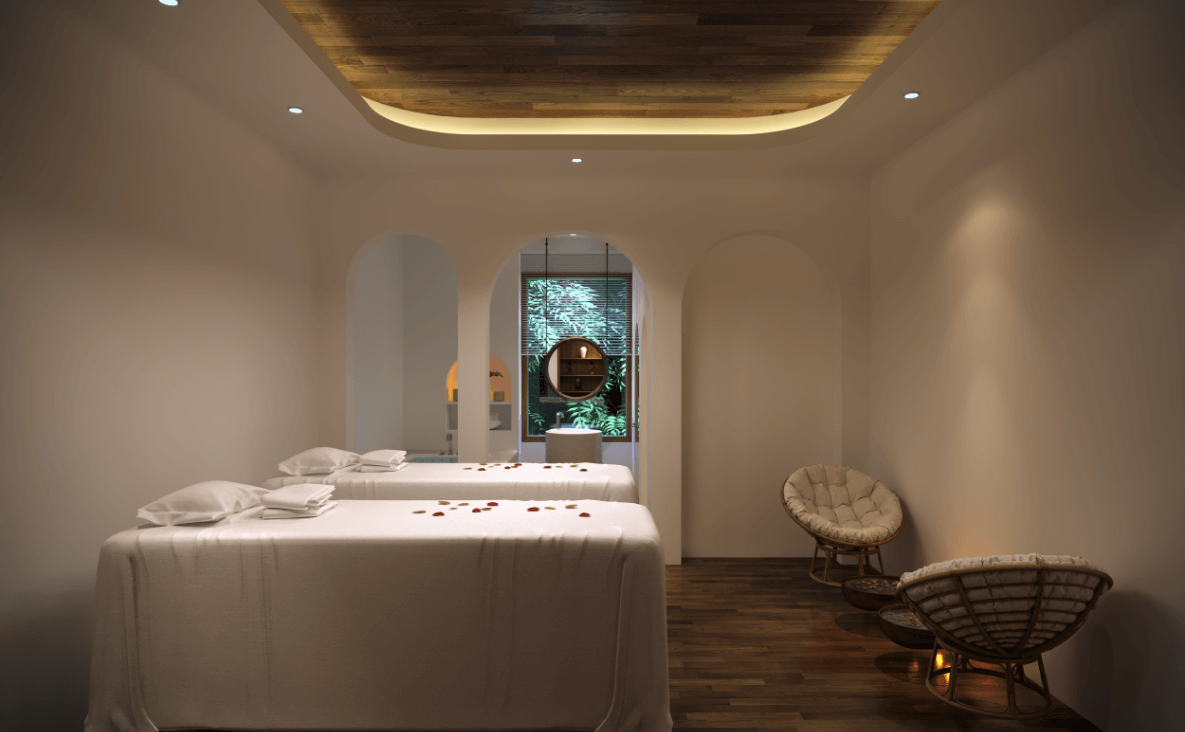 Relaxation and rejuvenation for body and soul
Experience Aura Spa's special treatment that combines Aroma massage with hot herbal bags including 4 scents: star anise, clove, chamomile and patchouli. This treatment will help you relax, improve sleep and awake your potential energy.
Hotline: (0257) 3666 678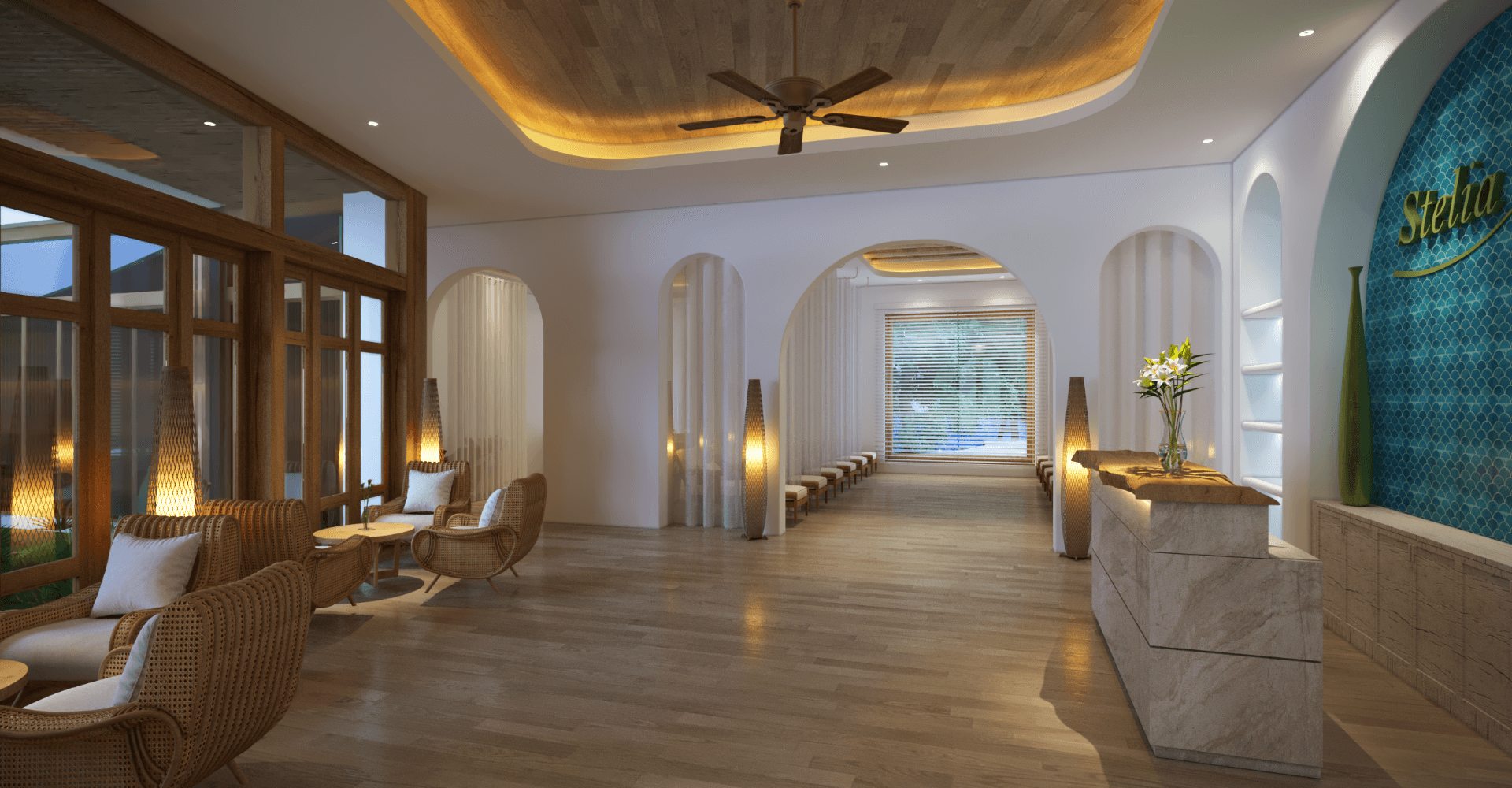 Natural essential oils from the garden
Especially, essential oils using at Aura Spa are extracted from herbs grown in the garden of Stelia Beach Resort, such as pine, mint, lemongrass, lemon and rose.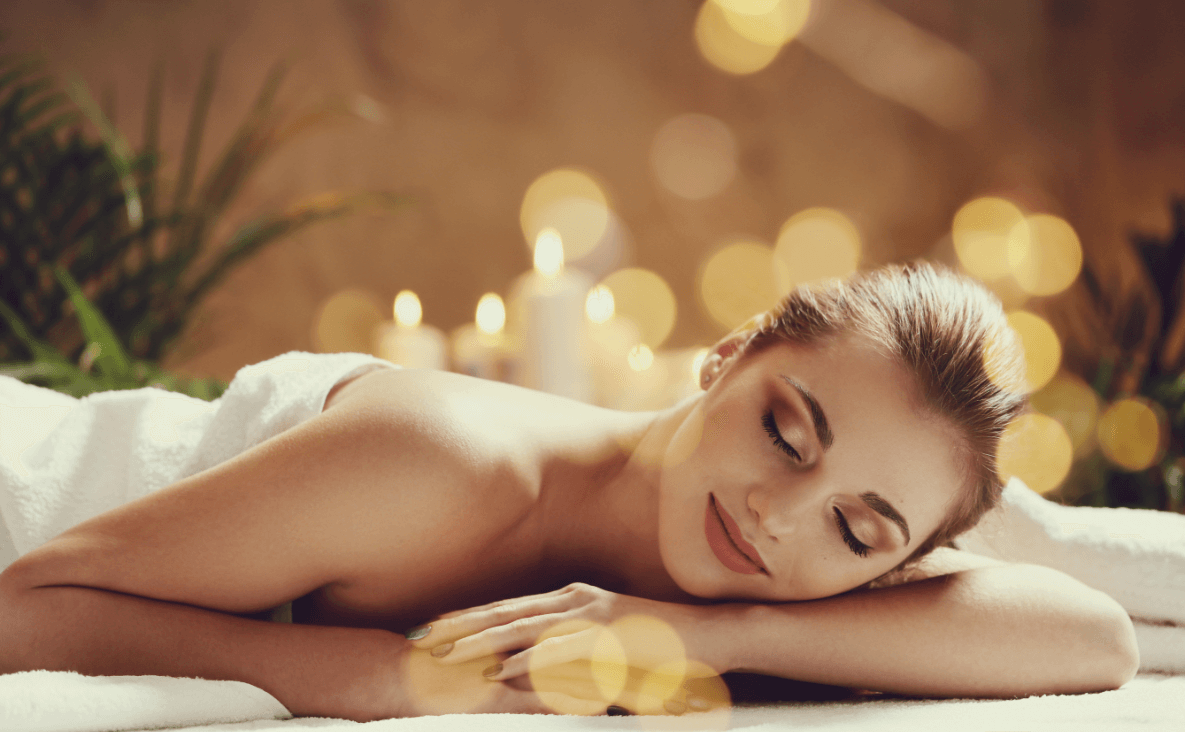 Excellent facilities and service
With 8 private treatment rooms, a spacious foot massage room and a beauty salon caring hair and nail coming with a team of well-trained spa therapists, Aura Spa & Wellness provides guests with full of treatments such as foot massage, Thai body massage, body massage by Himalayan salt stone as well as traditional Vietnamese therapies.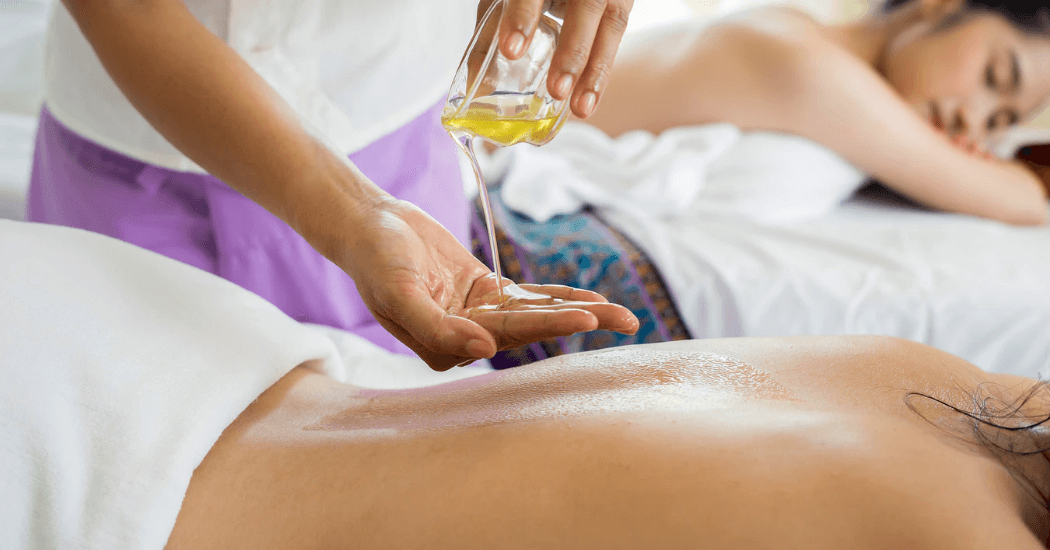 More healthy activities
In addition, Aura Spa also offers complimentary yoga and meditation classes every morning based on the resort's schedule.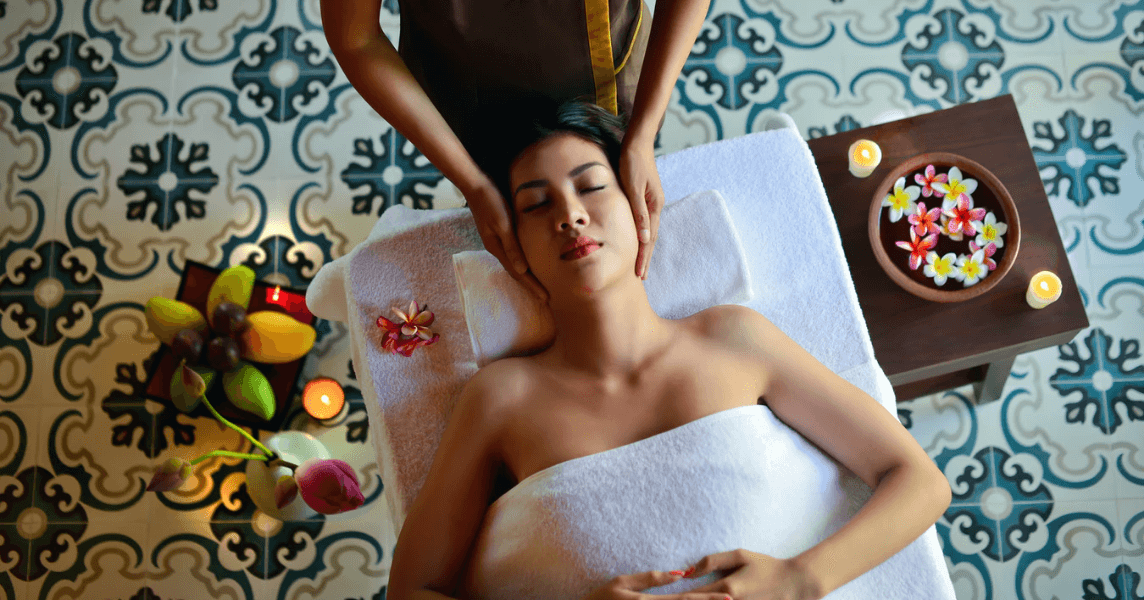 Special Offers
Many offers are waiting for you. Sign up to be the first person to receive our newsletter
see more
Utilities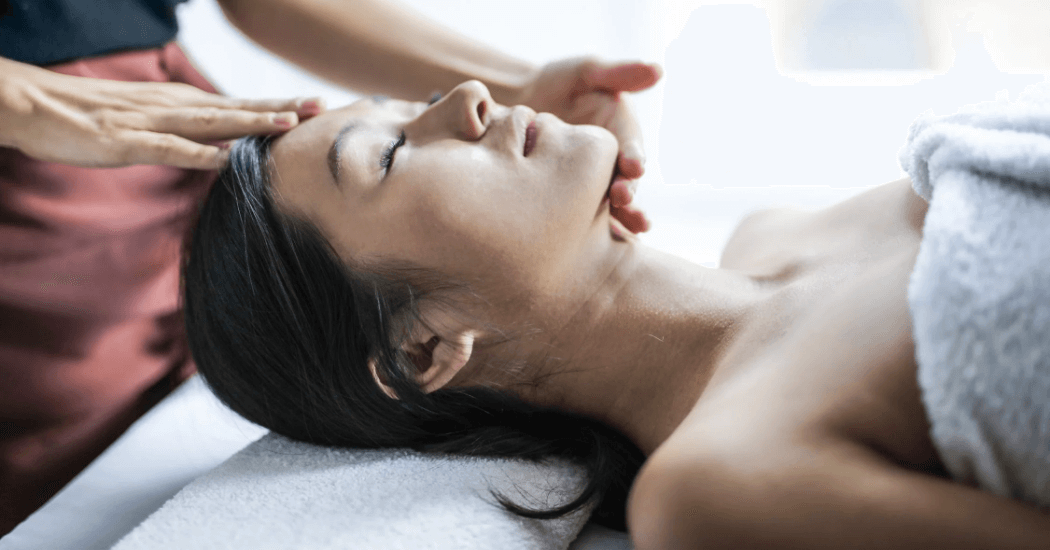 Exclusive facial care packages at AURA SPA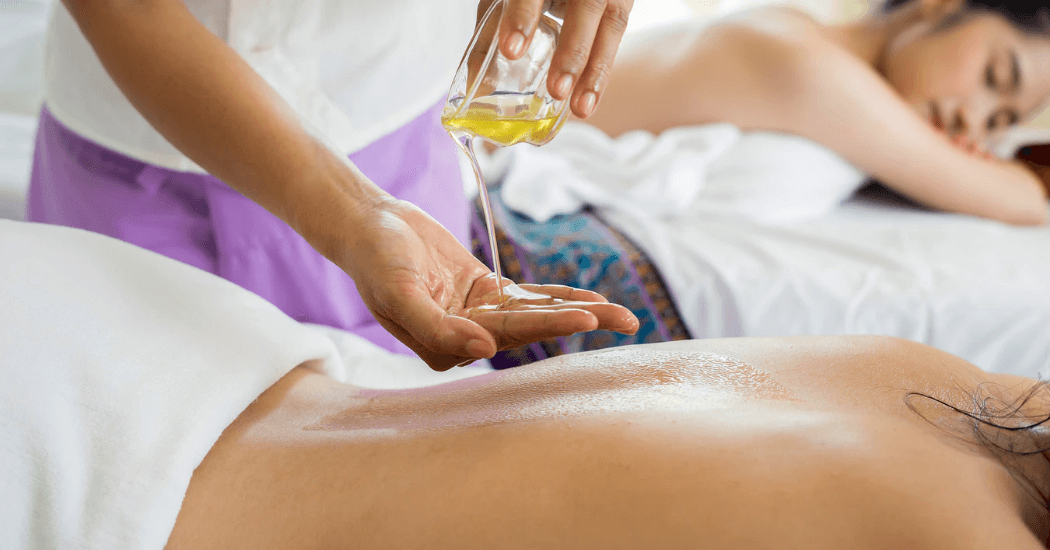 Exclusive facial care packages at AURA SPA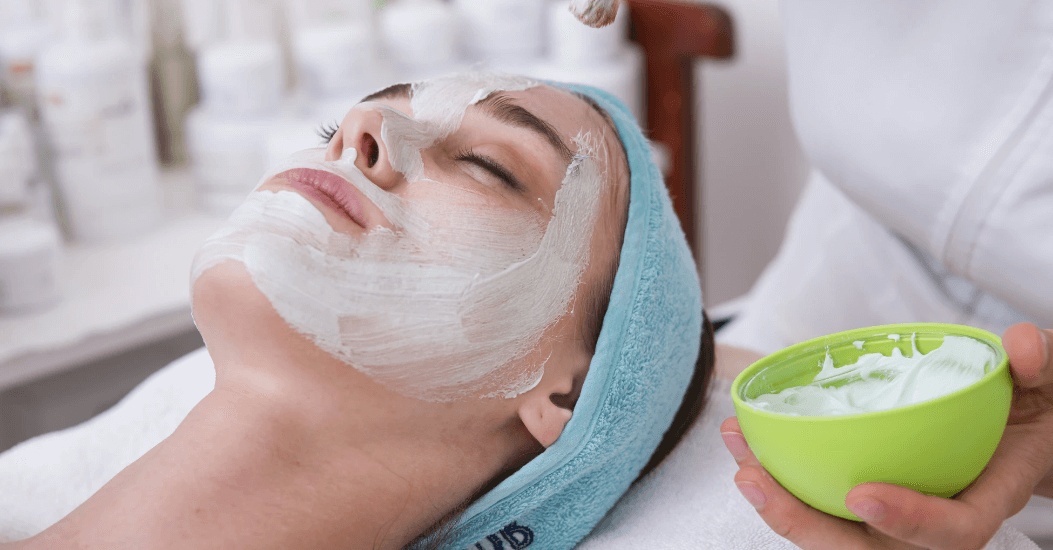 Exclusive facial care packages at AURA SPA