Two Bedroom Villa with Garden View
Perfect for family retreat in spacious Two Bedroom Villa with Garden View surrounded by the tranquil garden where all members can enjoy memorable moments together.
Convenient

Tea and coffee

42" LED flat screen TV

Wifi

Air conditioning

Mini-bar

Safe

Outdoor pool

Hair Dryer

24-time support
Details
Room direction
Garden view
Book now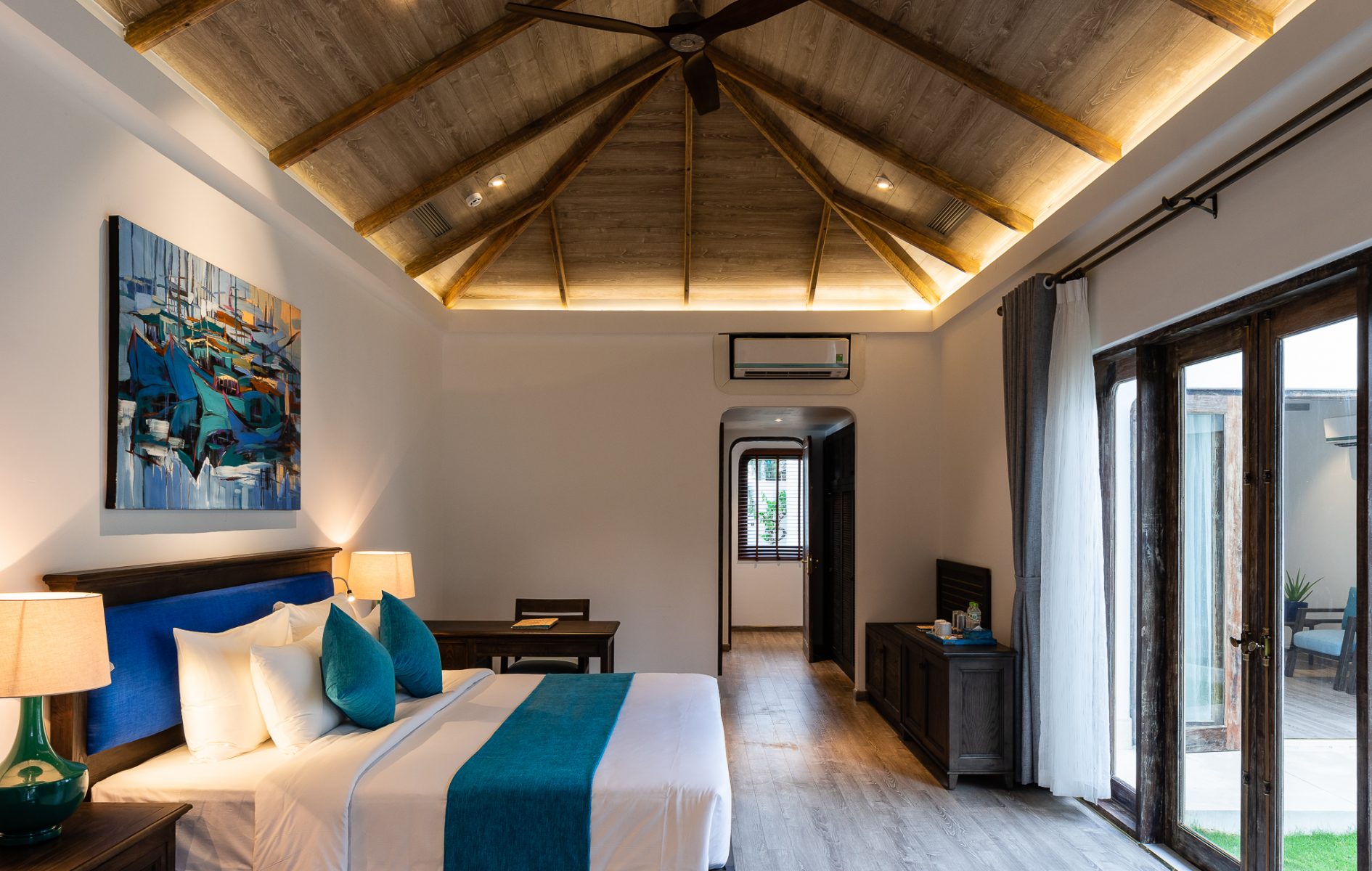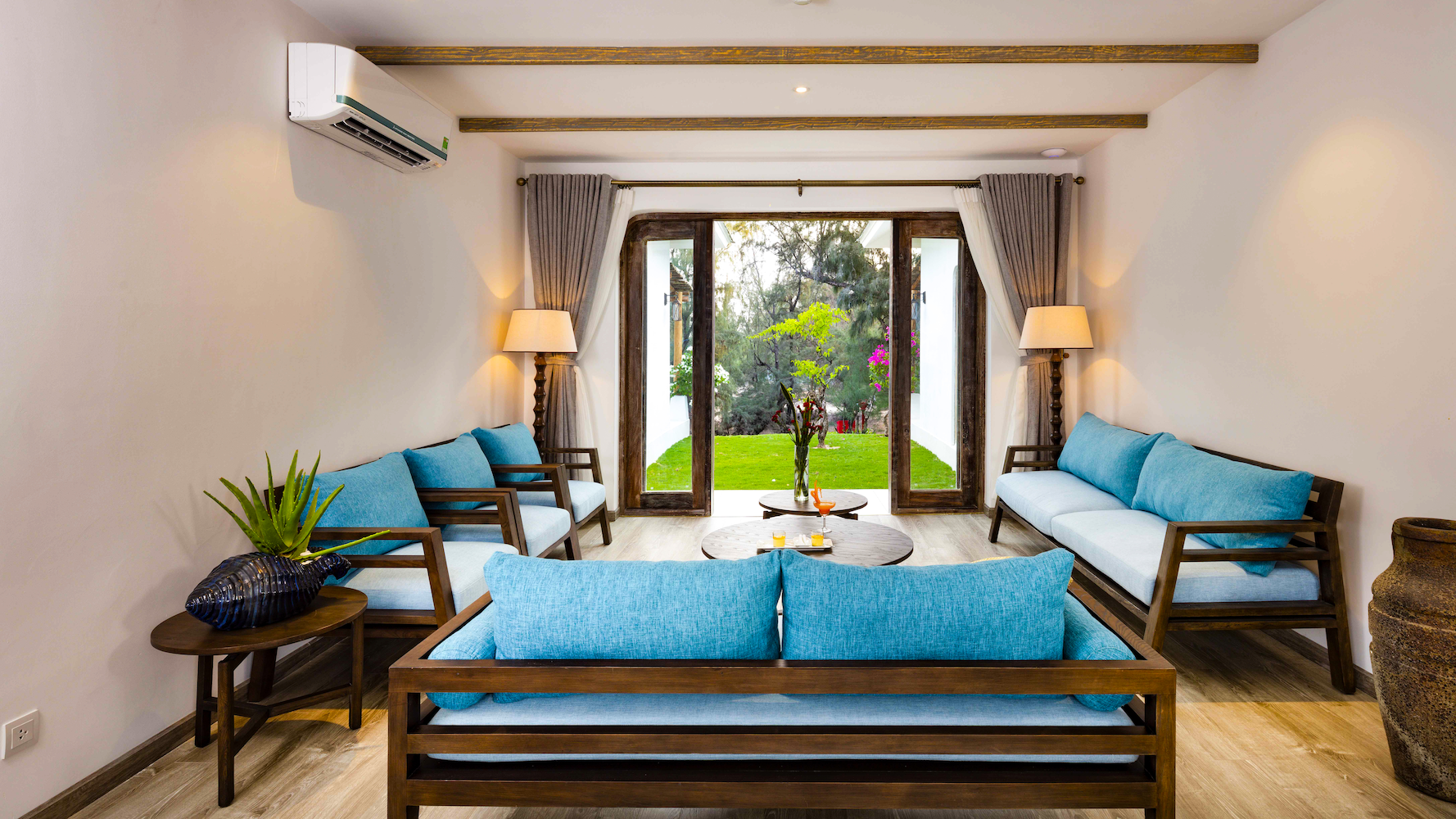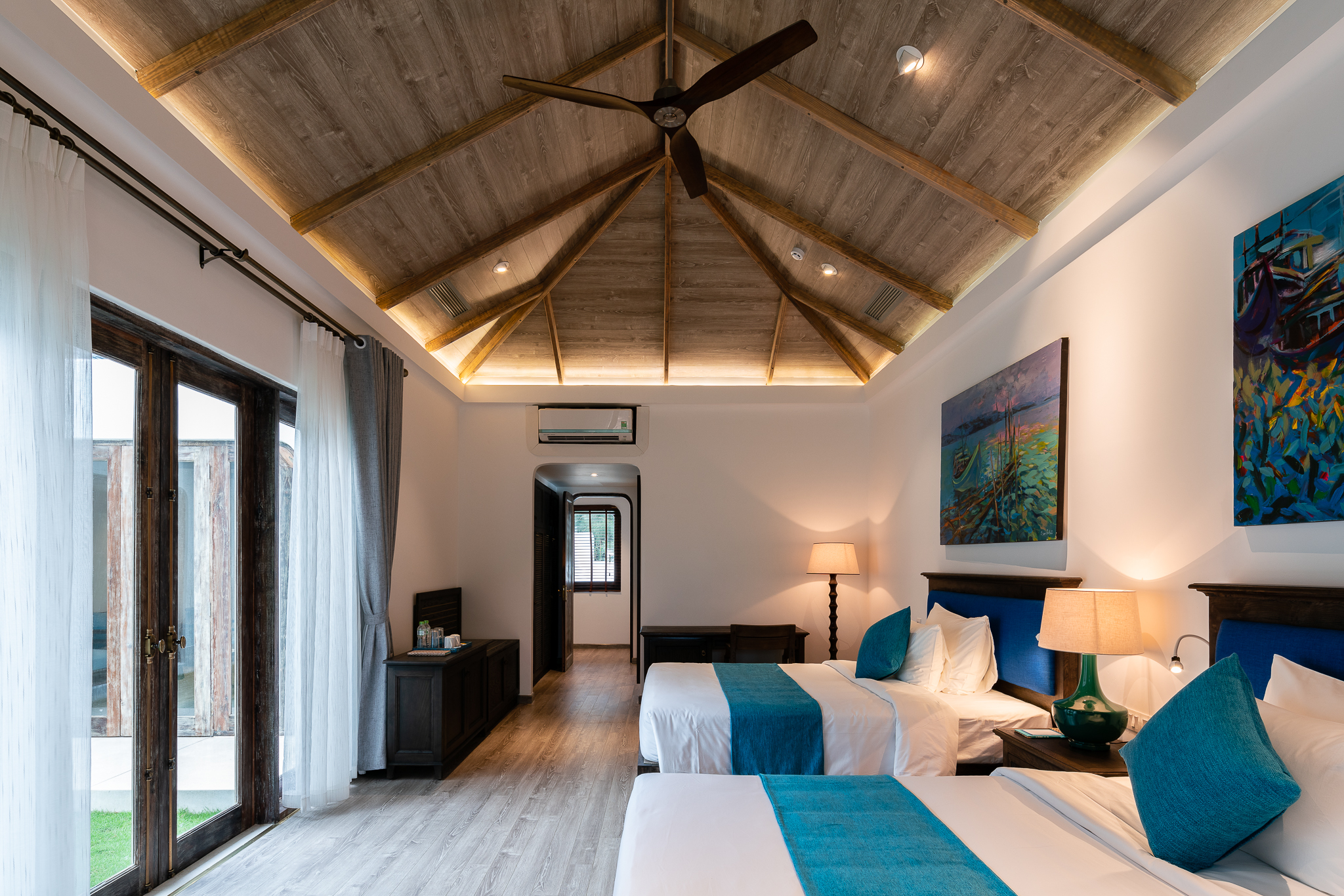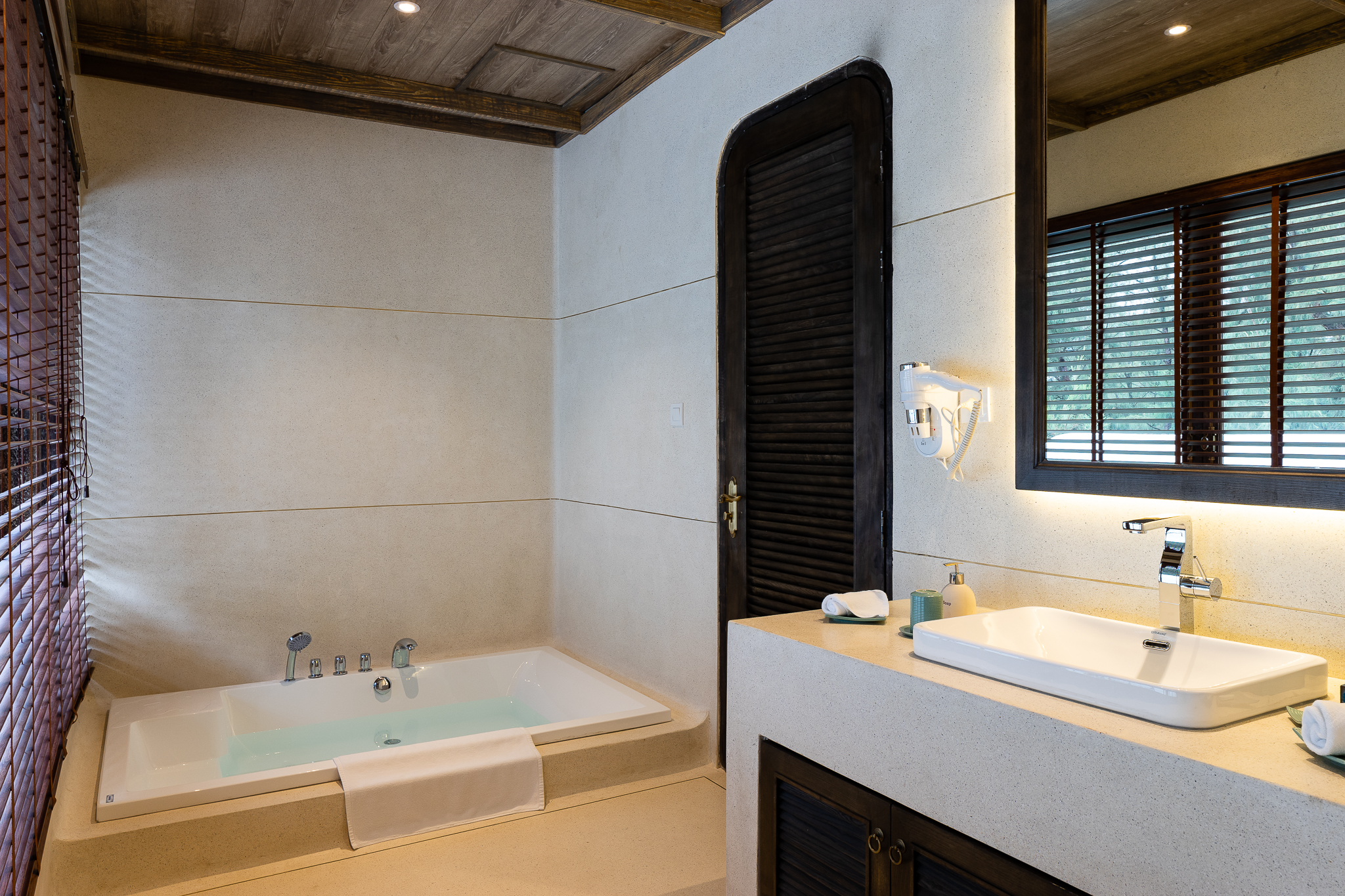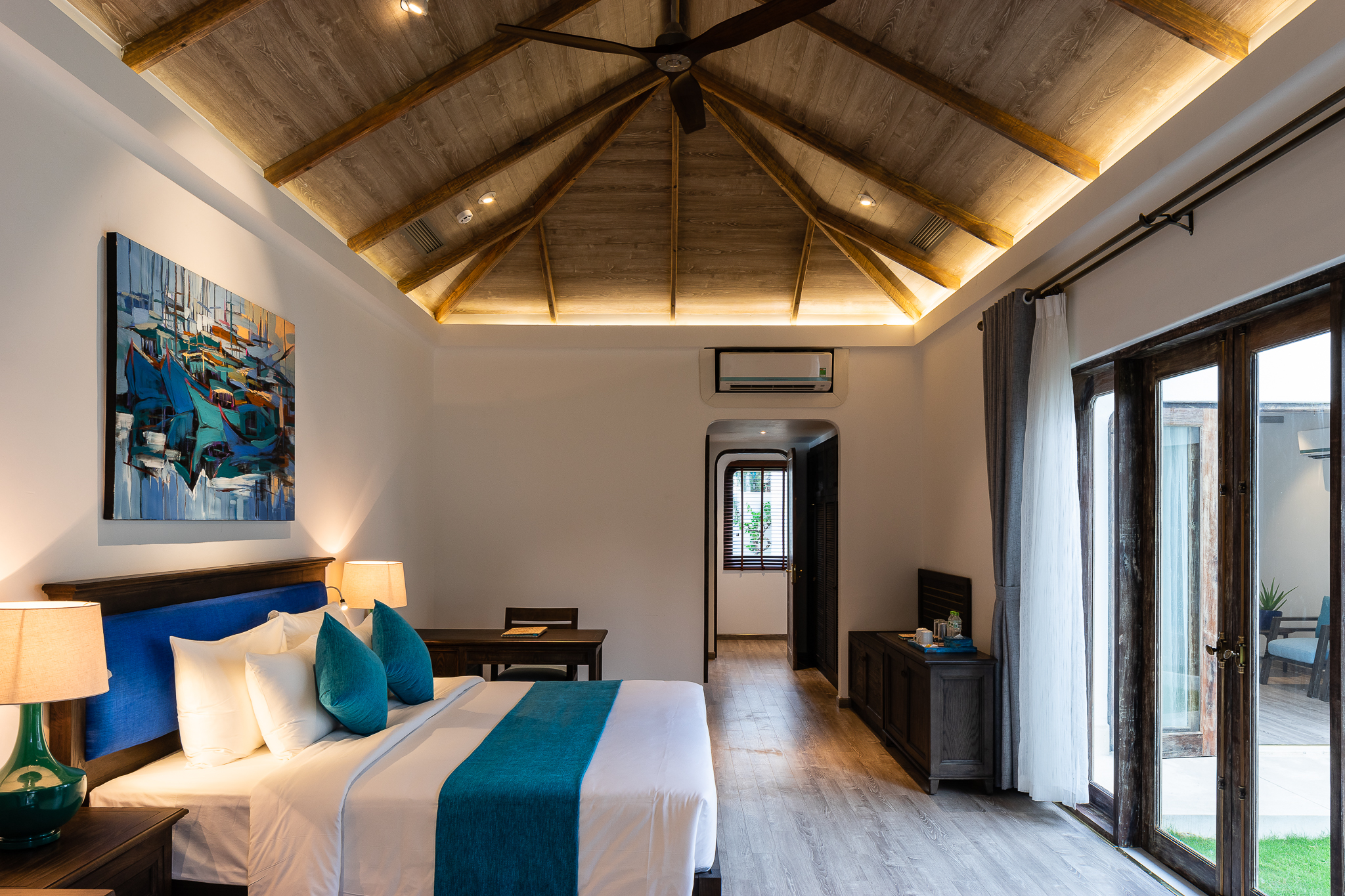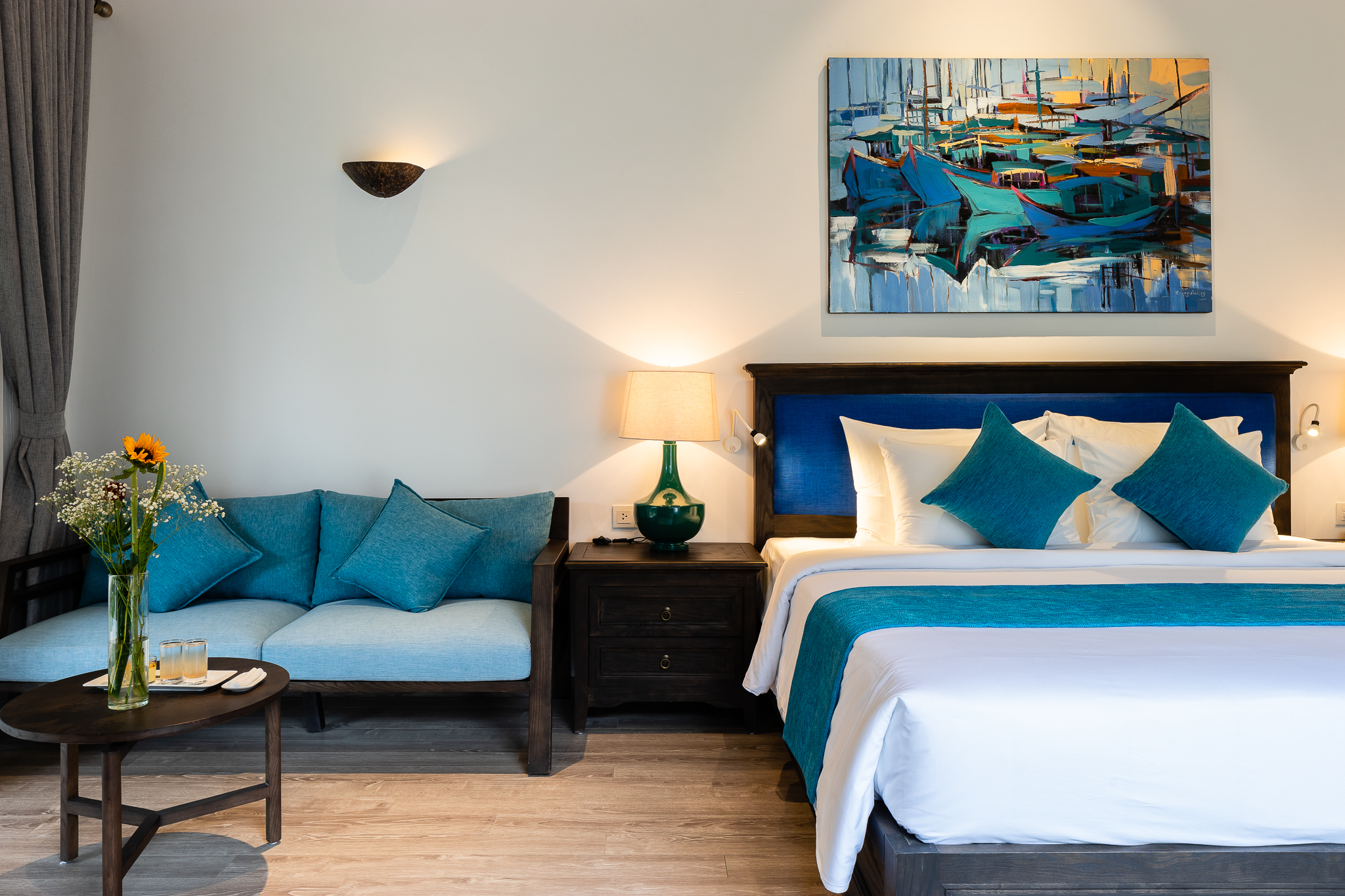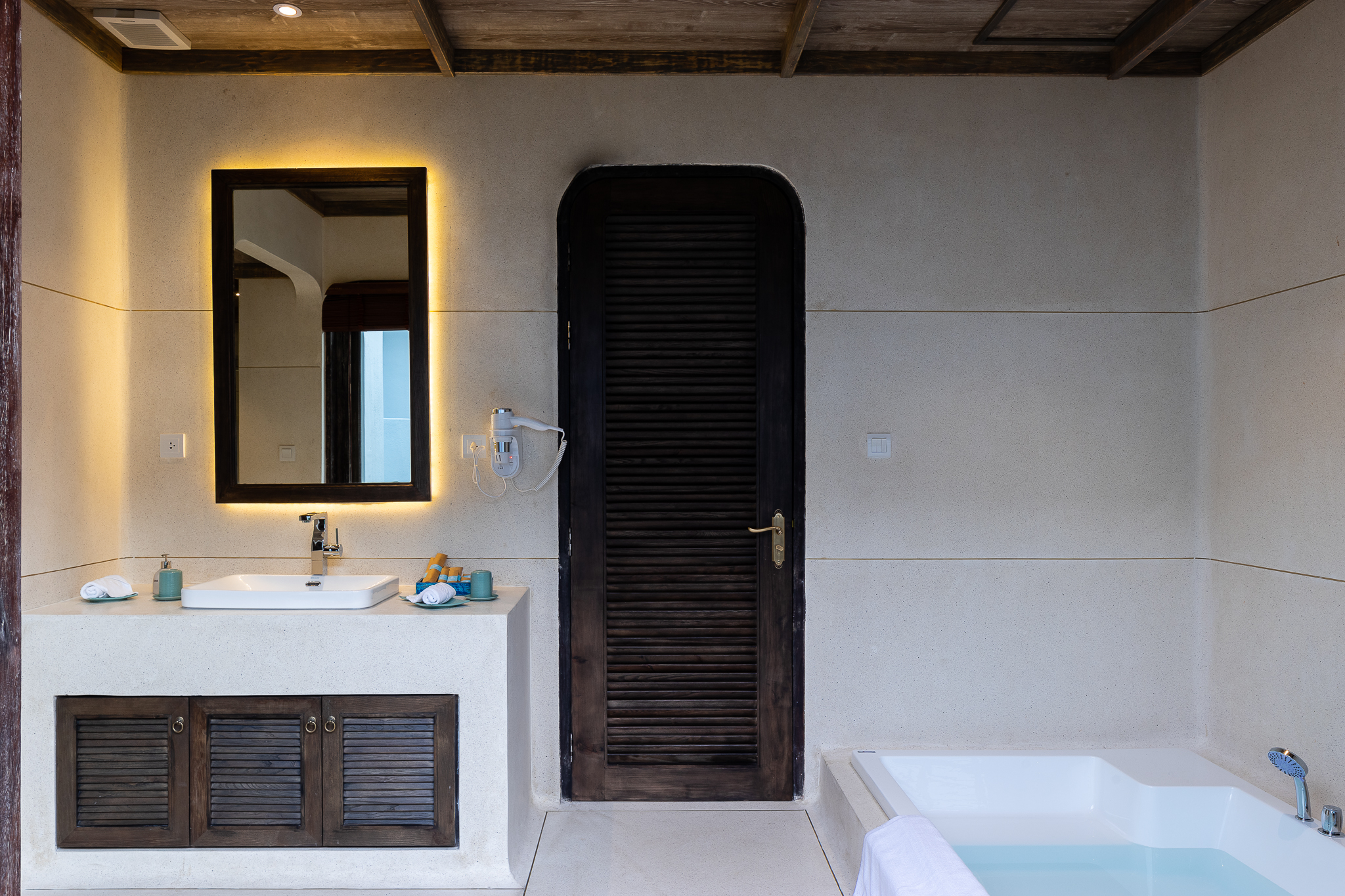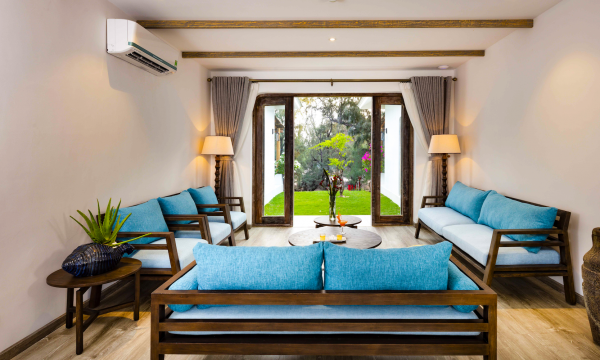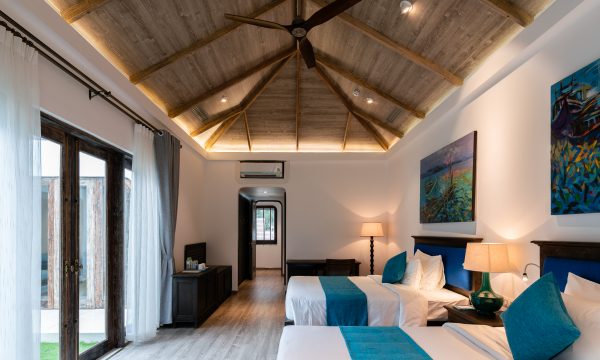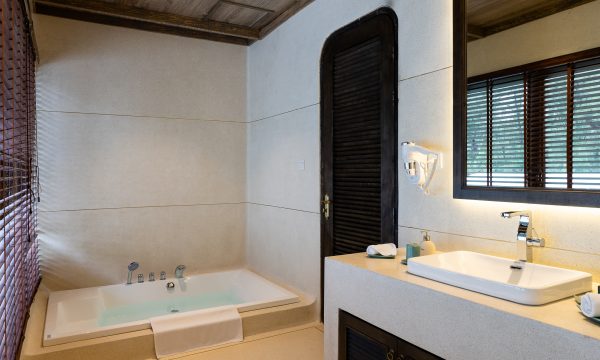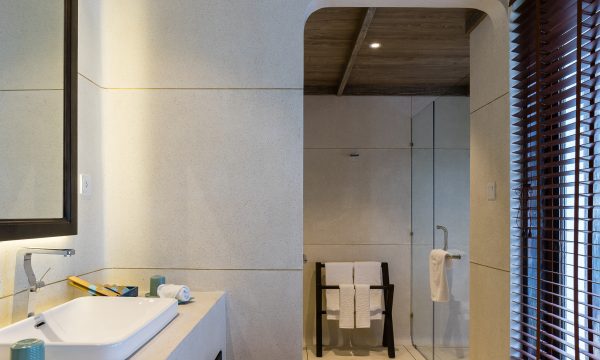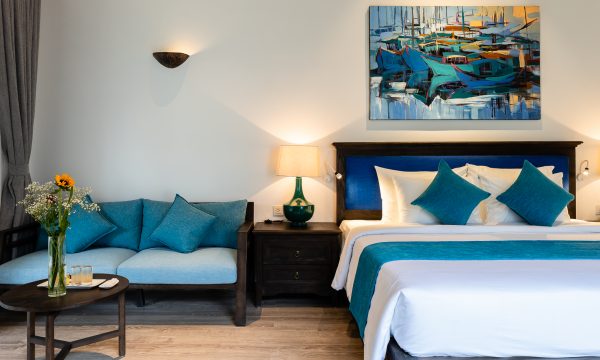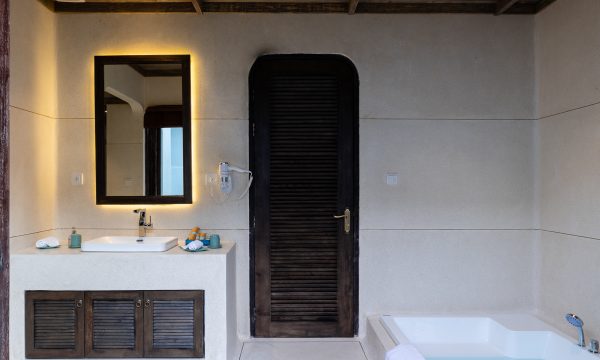 Luxurious relaxing space
Harmony with nature in an open-plan design, the luxuriously-appointed villa features separate two bedrooms decorated impressively with paintings on the wall presenting natural beauty and local culture, connected to a cozy living room in the middle of the villa creating an intimate gathering space for the whole family.
Besides, the lush green garden with large grass is ideal for outdoor activities or a cheerful BBQ party which will brings family members closer with loving energy.
Book now
Other residency service options